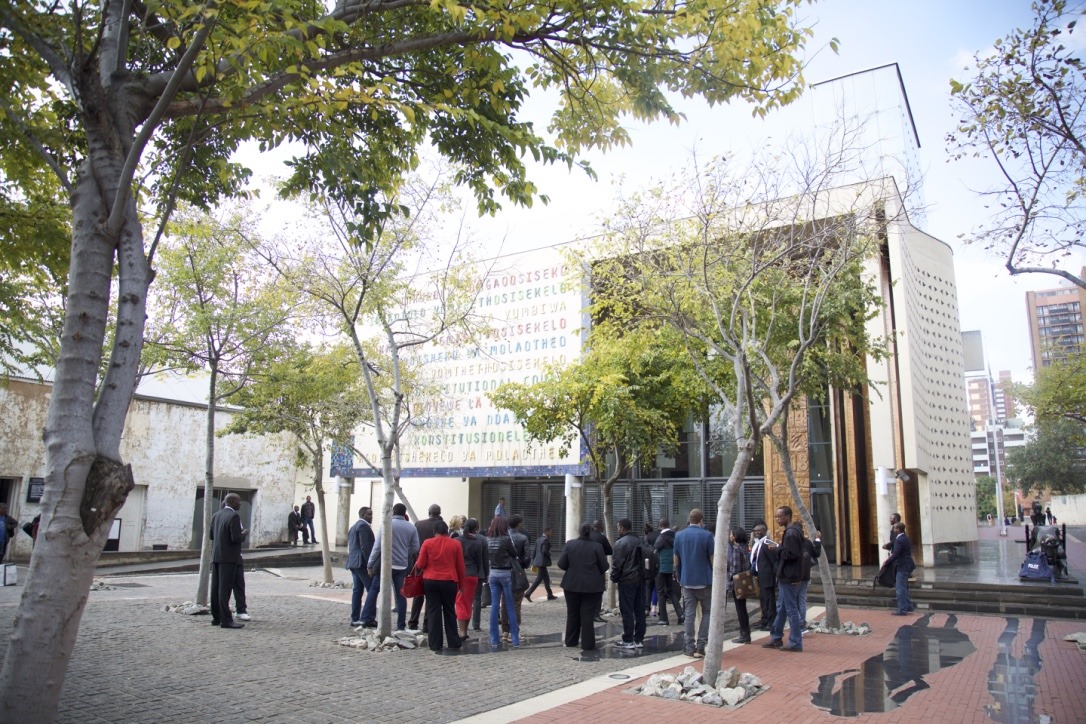 The highest court in the land, South Africa's Constitutional Court was inaugurated at Constitution Hill on Human Rights Day, 21 March 2004.
The Constitutional Court stands in contrast to other museums at the Constitution Hill precinct. Its architecture is more modern, obviously, but it also offers a tangible shift in energy from the sites of incarceration among which it stands. Situated in close proximity to the Flame of Democracy, it is a symbolic and literal beacon of light.
The court's design is premised on the theme of lekgotla, which refers to the traditional African approach of conducting justice beneath a tree, and is evident in many of the court's structural and aesthetic elements.
You are invited to step inside the Constitutional Court and to browse its vast and important collection of art. The court also houses an extensive law library and the judges' chambers, which are located in the building's internal courtyard.
Two trusts work on the Constitution Hill precinct – the Constitution Hill Trust, which focuses on the hill as a whole, and the Constitutional Court Trust (CCT), which is dedicated to the court alone. Any artwork owned by the CCT on this app or at exhibitions on The Hill will always bear this logo: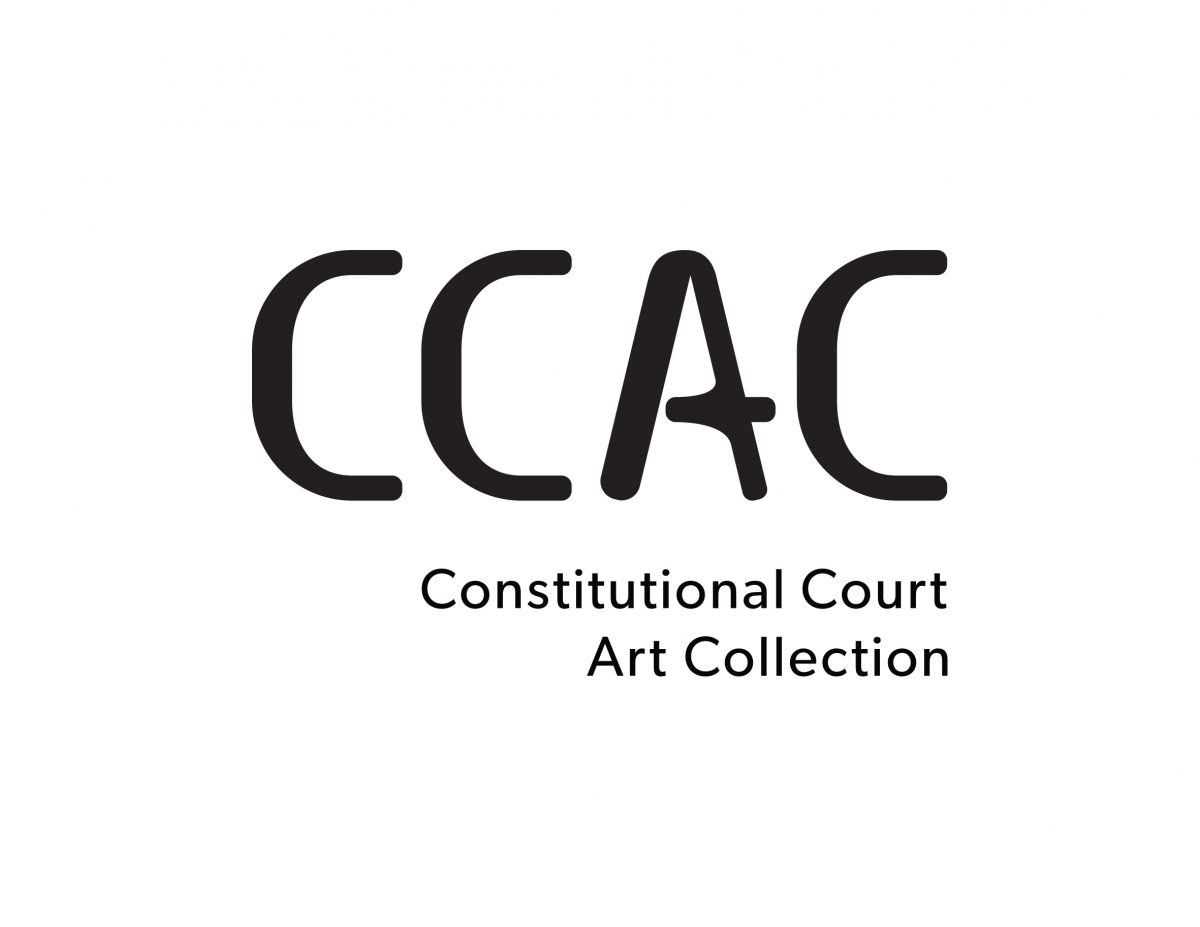 Read more about the two trusts here
Points of Interest