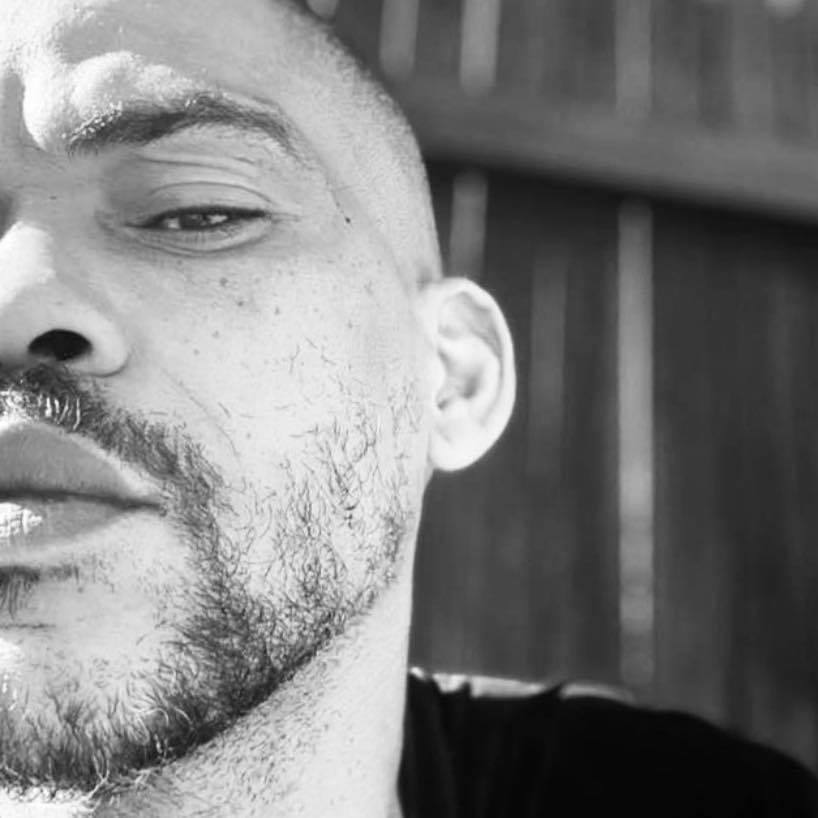 It's a few days after the fact, but as I write this, scenes from this year's Soweto Pride Festival still flood my social media feeds. The images - colourful; joyous; celebratory - took me back to the last time I attended a Pride event: Johannesburg Pride in 2018. I walked along with my friend, Thandeka Mukuku, a queer woman originally from Zimbabwe. It was her first time at Johannesburg Pride.
"I can't help but feel relieved to be walking in a march like this and know that I am not going to be arrested," she said then, comparing South Africa's stance with her home country's on queer rights. "I feel very privileged right now. It's like I must keep reminding myself that it's okay to keep marching. Because the people back home I am representing by walking here … they don't have this," she added.
I am currently assisting in a research project for Human Rights Watch. The research and resultant report aims to shed light on the ways in which the South African government fails to protect the human rights of African LGBTIQ+ migrants and asylum seekers living in South Africa. In my work as a journalist covering the varied realities and challenges of LGBTIQ+ folk in Africa, I have written extensively on the difficulties experiences by queer migrants in South Africa. But this research project really brought it home how extremely, extremely vulnerable queer migrants are - and the often horrid conditions they not only have to flee from, but also have to navigate in their journey here, crossing border after border with the single-minded hope for making it to South Africa, Africa's apparent queer land of milk and honey.
Stories of gay men, trans men, trans women forced into trading sex for transport with truck drivers will, for a long time, haunt me. Or stories of queer men - unable to swim, but with no other option - braving the treacherous waters of "full, full, full" rivers to try and make to the other side.
Then, once here, only to find themselves at the receiving end verbal and physical violence at the hands of not only their fellow countrymen and women, but also ordinary South African and State officials. Navigating a new world in which the prospect of being called a 'makwerekwere' on the street is as real as that of Dept of Home Affairs officials demanding to see your genitals to "prove" your gender.
Despite its on-paper protections for queer folk, South Africa is no walk in the park for LGBTIQ+ South Africans. (The unrelenting violence meted out on poor, black, gender diverse folk in particular bearing a terrible testament to this). And while we should never lose sight of this as we take to the streets to celebrate and demand a more just world for ourselves, we should also make huge space in our hearts, minds, and engagements for our family from outside our borders. Those who, for no reason other than their sexual orientation or gender identity, are left homeless, stateless, fearful, and vulnerable. Those who now, for whatever horror story of a reason, find themselves living within our borders - but outside our field of vision.
Carl Collison; Western Cape
Freelance journalist and filmmaker
Facebook: Carl Collison
Insta: carl_collison
Twitter: @CarlCollison