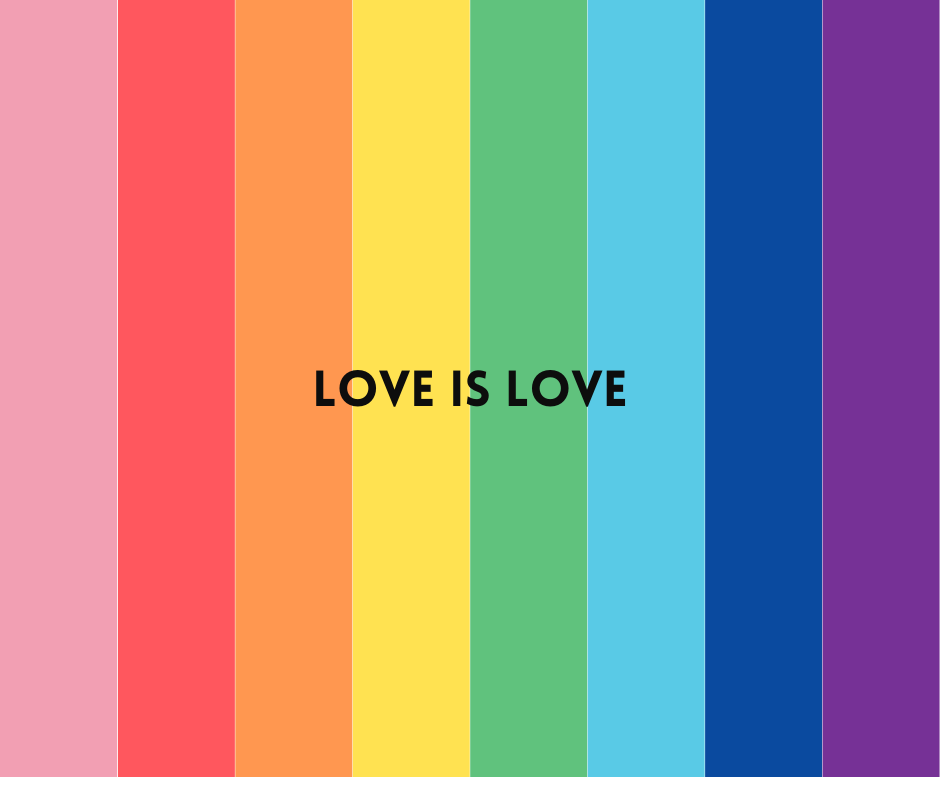 LIVING LOVE
(By Napo Masheane ... For My Son)
I don't love in whispers My love is not silence
I don't love with caution My love is not careful
My love for you... Baby-Boy Consumes everything in its wake It is loud
It is bold
It is real
It is still
It is raw
It is awe
My love for you... Child Of Mine has no filters It does not cover up the face or pace
Only wraps up tears and fears
It keeps crying
It keeps trying
Holds tight to dreams Folds high in prayers
My love of us...Nna le Wena speaks things and secretly slips echoes to me
In the language only two hearts understand It keeps soiling
It spills
It keeps filling It spits
My love of you... My Nana
Simply bringing spiralling smiles when asleep Its core looks at your eyes
Where the LOVE light lies
Its heartbeat keeps
Staying lit with passionate fires
It hears
It smells
It leans
It learns even through your screaming silent cries
My waking words are a continuous rote... My Bobo Rolling out in he/she/ they/ them like best flight My heart... in love with you
Shows OFF
Splashes OUT
Speaks OUT Comes-OUT
and shares its write-ON
My life for you, Ngwanaka
Comes bearing my ALL
Allows me to choose our LOVE everyday Reminds me why I would choose to LOVE you And watch many sunsets and sunrises with you
For all these reasons, Bohlale ... Mummy raised you so high That every other human is doomed to live in your shadow
... So, hold on tight to your firmly rooted identity... Lesedi-La-Napo Embrace your sexuality... strongly... fully and unashamed
Under ever glittering star... come-OUT
Bold-Brave-Beautiful and BLACK
Stand-OUT with your bare soul
Un- apologetically...Un-Moved and Un-shakeable... Sh-OUT with your heart
And know that...
You are LOVE My LOVE...
That, your name will always be BELOVED
Napo Masheane's Biography:
Is a multi-award-winning playwright, director, poet and acclaimed performer on both national and international stages? Napo is one of the leading South African black female theatre-makers, constantly crossing geographical, academic and artistic borders, through cultural exchanges, guest- lecturing, and with her provocative plays, 'My Bum Is Genetic Deal With It','A New Song ,' 'KHWEZI... Say My Name' and 'My Vagina Was Not Buried With Him', to name a few. A founding member of Feela Sistah! Spoken Word Collective and Village Gossip Productions and previously the Deputy Artistic Director at the South African State Theatre, with qualifications in Marketing Management, Speech & Drama and a Master's Degree in Creative Writing, Napo has recently been appointed as the Artistic Director of Sibikwa Arts Centre.
By: Company: Province:
Handles:
Napo Masheane (She/Her) Village Gossip Productions Free State/ Gauteng
FB: Napo Masheane/ IG: @popomaheane/ Twitter: MasheanePopo