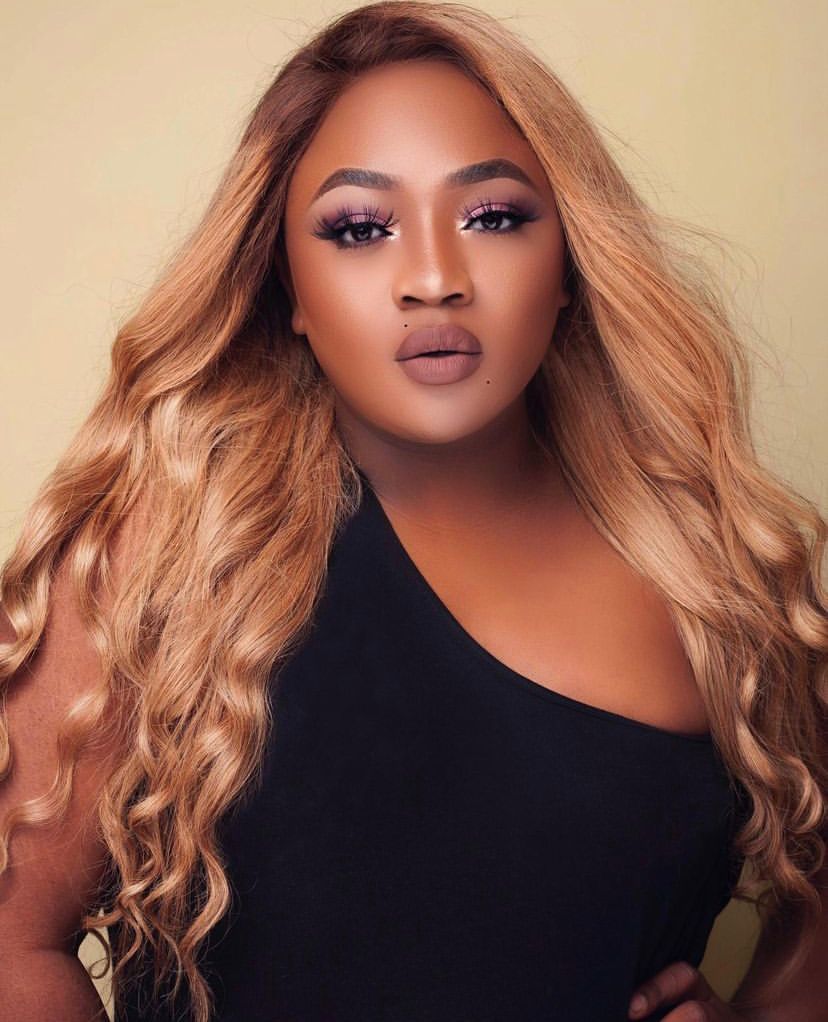 31 years of Pride in South Africa, 30 years of me deciding to stay crying for dolls.
Why do I use the doll story? Because that's what separated me from the rest of the kids as early as I can remember my childhood. I was the child who cried for dolls. The story however changes over the years when the separation is no longer "the child who cried for dolls".
You then start being shown unwillingly and in the most distasteful way that you are different and there is something wrong about you. I grew up in the rural areas of Limpopo and when I didn't cry for dolls in a safe space with my family, the teacher at kindergarten had a jingle for the rest of the kids to sing to remind me that "you are different and it's wrong" (sehlwa le banenyana, sehlwa se roka thetho- loosely translated this one likes playing with the girls), you are the school joke at that time.
You now get in your conscious years and someone older labels you without your consent. Do I at this point owe anyone an explanation of who I am? Definitely not, but someone is always finding it compelling to "label" you. You then go through life finding mechanism to fight back and for me, it was my grades. You could jeer at me but never at my grades.
What's then being taken away from me? The right to exist without fear and prejudice. What was the only thing I did throughout all this? I DARED TO BE MYSELF. And like the saying; "every level has a new devil", all the devils faced had to deal with everything else in my life and my sexuality always took the foreground.
You learn, you meet your tribes, and you start embracing who you are whilst demanding respect for the same. I personally thank the heavens for social media because I found a way to advocate for the child in me who cried for dolls. This also opened a chapter for me to be a reference for anyone who comes across my profile to love and embrace who and what they are no matter what circumstances can deter them.
Throughout the discrimination, the hate crimes in all forms for the LGBTQIA+ community, I'd like to ask families to stand together in allowing their child to live their lives fiercely no matter their gender identities or sexual orientation. This is my main saviour as I come from a family that loved, respected who I am and allowed me to be and that propelled me to dare to be and that is the best gift anyone could ever give to me. The gift to live my life unapologetically.
My biggest wish is for our community to fight internalised phobias towards each other because in solidarity, I may stand alone but I will be backed in thousands. Society better catch up on our progress (which they will). Lastly, I hope more queer kids who need affirmation find my profile and that of my fellow queer members who are daring to be and raising their flags high quickly.
Love,
TumiPowerhouse
ABOUT TUMI
Tumi is a queer social media beauty and lifestyle tastemaker, self-taught make-up artist and a Communications and Brand Strategist
She is a Sorbet Make Up Artist Search in Association with Clicks and Glamour South Africa 2020. The Avon #WatchMeNow campaign aimed at celebrating every "body" daring to be themselves.
Along with all everything beauty and lifestyle, being a queer beauty and lifestyle influencer allows me to discuss issues surrounding sexuality and body positivity on my platforms. This had TRUE LOVE magazine feature me on their 2019 copy of game changers in celebrating life.
She is nominated for Feather Awards social media personality.
IG/Twitter: @tumipowehouse