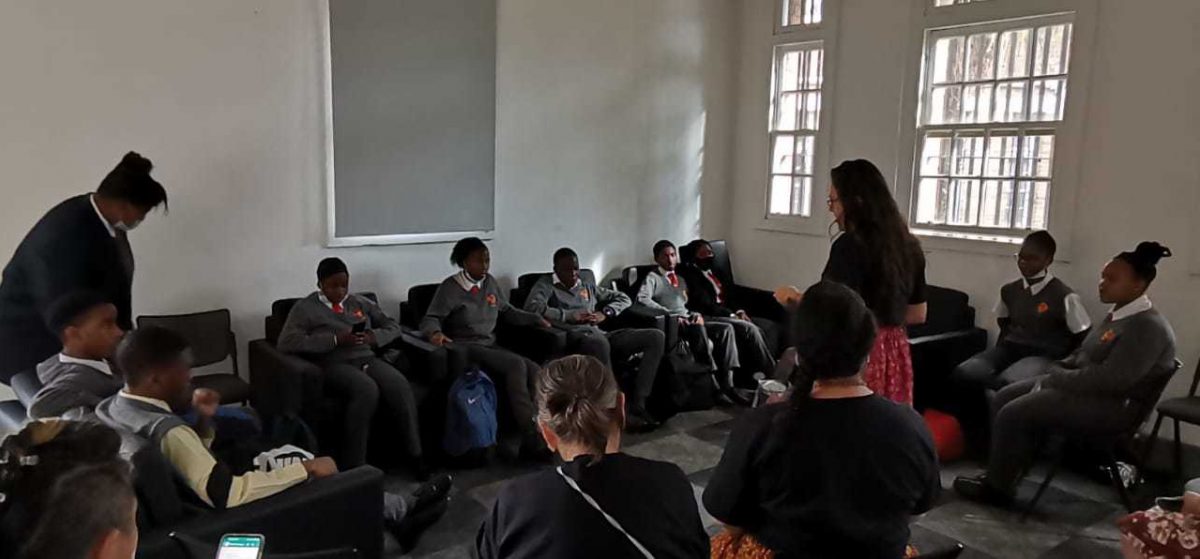 ARTIZEN: an artist that has been trained to merge best practices of sustainable development into their various art forms, encourages every sector to think creatively about how to manifest a solution-oriented society that can imagine a better world.
Comprised of workshops, performances/film screenings, panel discussions, and demonstration stations, the conference is an opportunity for practitioners from every sector to understand and respect the innovative power of the Artist Class, by learning to think with the imagination of creatives and explore the Art of Possibility on the symbolic landscape of their countries. Our focus is dedicated to using the innovation of Art Culture and Artist as an approach to sustainable development, the conference engages key players from the Business, Health, Government, Education Agriculture, Energy, Architecture and Tourism industries into healthy dialogue with Art and Cultural stakeholders from around the world to determine the role of an ARTIZEN in civil society and ultimately the conference region's sustainable development.
The ARTIZEN 2021 conference will attract international participants who will have the opportunity to meet with a diverse population of South African citizenry and together explore implementing strategies of the 5-year master plan in various areas of interest. Selected South African, from across the continent and major international artists and social engineers will be present, conducting various workshops, master classes and related activities to engage audiences and encourage a mutual understanding of Art for Social Transformation.
We are hosting the 5th Annual International Conference on Art for Social Transformation ARTIZEN 2021 in South Africa November 5th - 8th 2021 It will include an intensive worldwide publicity campaign, which will acknowledge you as an official sponsor or investor, among many other benefits outlined in this proposal.
Exponentially, based on the success of the conference convening, the brand recognition of this partnership may continue throughout the period of our Art for Social Transformation master planning conducted post conference in alignment with the National Development Plan of South
Africa.
5TH INTERNATIONAL CONFERENCE ON ART FOR SOCIAL TRANSFORMATION 3
During the conference, stakeholders will have the opportunity to interact with participants of similar interest but diverse methodologies to cultivate social entrepreneurial ventures that fuse best practices of Art Culture with Sustainable Development in SA and beyond. As our convening is focused innovation, each year we work to include a new approach to synthesizing our vision and refining ARTIZEN best practices.
The ARTIZEN conference benefits from facilitating "global" spaces that attracts participants who "Act locally and think globally." However, each year we guide international facilitators through a community tour to ensure that local institutions unaware of the conference convening are included into dialogue. We work diligently to bring art for social transformation discuss into spaces that do not know of our presence and may engage with implementation of our work post conference.