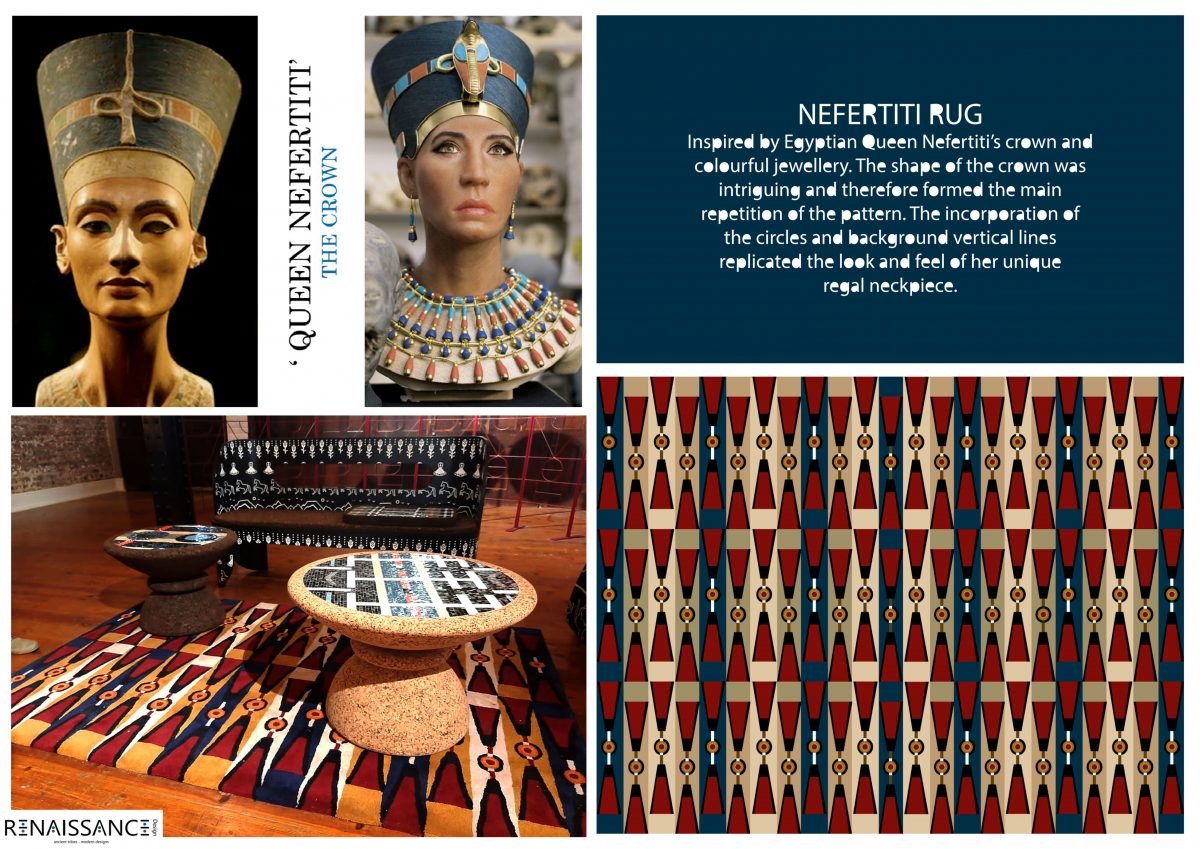 Renaissance design is a design company founded by Glorinah Khutso Mabaso, a designer with a desire to understand the common thread which connects ancient Africa and the present. Her company offers pattern & product design specially tailored to suite various spaces & products.
Through seasonal collaborations with other brands, they bring to the forefront their love and passion for the variations of ancient African tribes. The team believes in the preservation of African history and capturing the ancient world, through creating modern visual archives.
Renaissance Design's signature style is rooted in neutral palettes, bold geometric patterns, the careful use of colour and simple lines. Strongly influenced by ancient tribal sounds, textures, patterns, dance, and architecture which is gathered through in-depth research.
Renaissance design would like to introduce the 'REBIRTH' of tribal design which is their vision of modern Africa.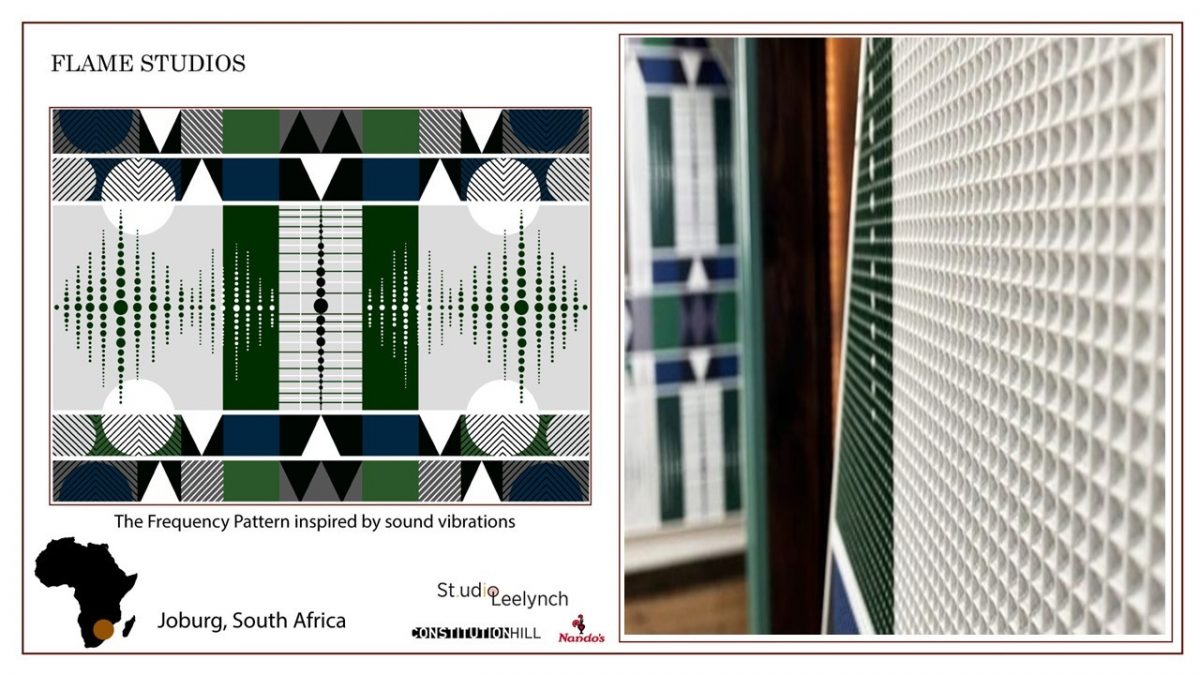 "I love Textile design because it's not monotonous, every client and project are different and the applications of the prints vary from rugs, wallpaper, fabric, fashion, etc. The Research aspect of it also fulfils me because of my love for the African continent and its heritage, so design is merged with history.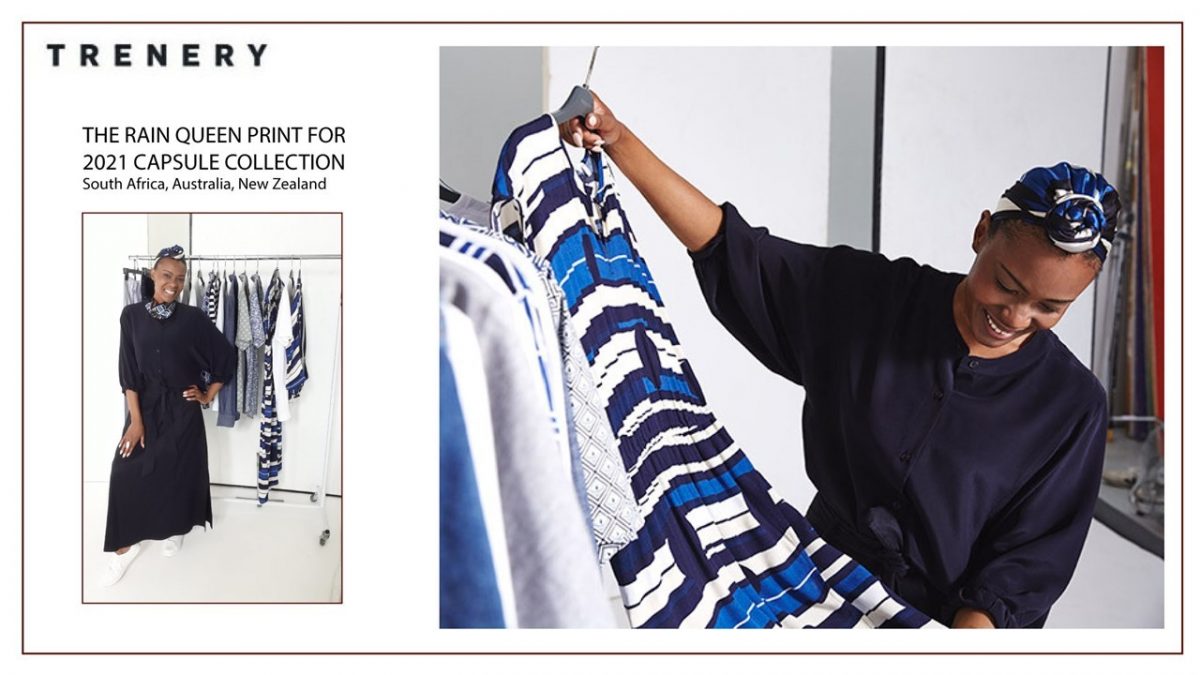 To the women of the world remember that - Every woman is deserving of all good things but your willingness to accept good things starts with your mindset. I watched a video which highlighted the importance of 'walking in the mind-set of a Queen' and these are some of the qualities that I resonate with.

-To be inferior to none, superior to none, equal to all and greater than every challenge.
-Content & confident in your own skin
-Have no spirit of insecurity or inferiority
-Always acknowledge your worth"
Glorinah Mabaso

Website: https://www.therenaissancedesign.com/