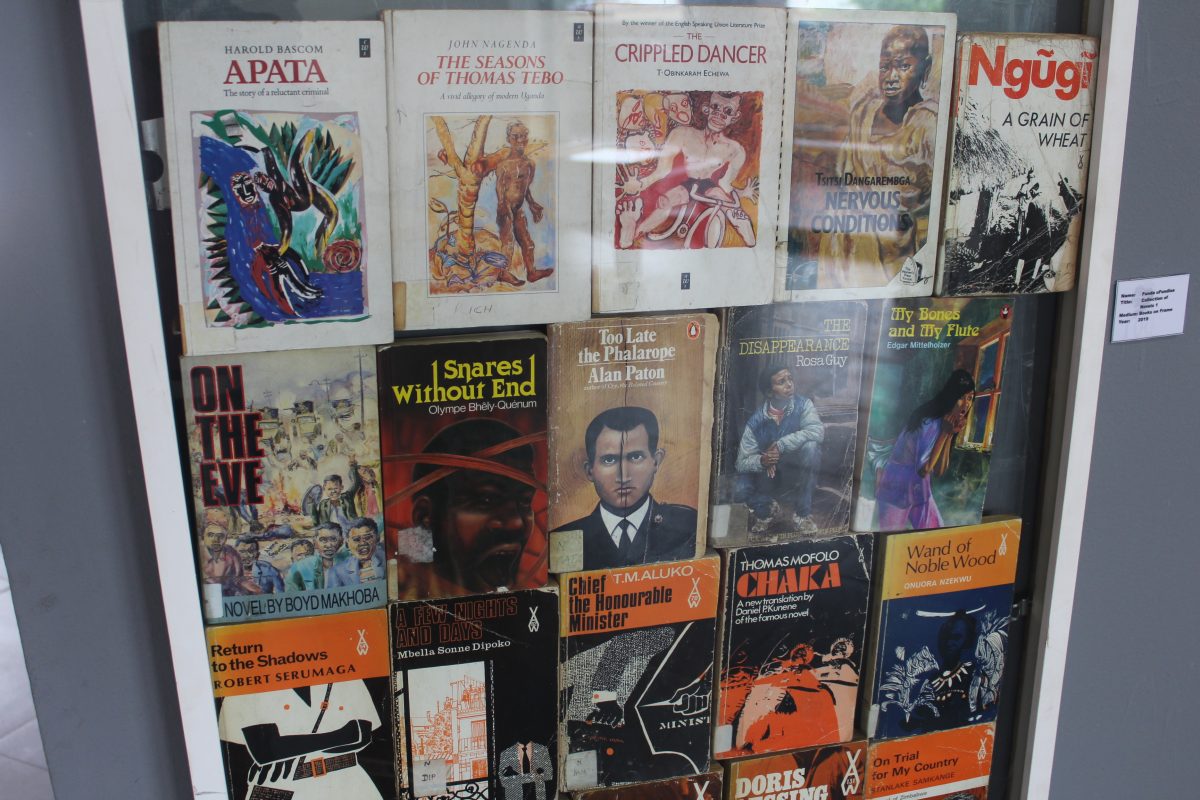 Constitution Hill, in partnership Kalafo Media and Mollo Wa Ditshomo, a Funda Centre alumni collective will host an exhibition titled: Eskia 101: Afrikan Humanism-to be anchored on the lecture by Dr Tshepo Mvulani Moloi, an Eskia Mphahlele scholar. This multimedia exhibition is a celebration of the 101 years since the birth of this great thinker who left us with the Afrikan Humanism legacy that is still relevant to the current epoch of Afrika's struggle for independence/decolonization.
The Eskia 101 Lecture and multimedia exhibition explores various Afrikan Humanism themes which will feature Es'kia's book collection, paintings, photography, and installations created by the Funda alumni of artists. The exhibition is curated by Simangaliso Sibiya and Phumile Twala, featuring visual works created by different generations of the Funda Center allumni, as well as a collection of books donated by Prof Mphahlele, as a way of immortalizing his contribution to Afrika's literary advancement.
Eskia's Afrikan Humanism philosophy is a forerunner to the concept of social cohesion, as his main interest/obsession was social alienation, and seeking harmony amongst people, and healing was the main agenda. Healing is also the fundamental goal of the constitution in the sense that the constitution is meant to redress the past injustices by protecting the rights of citizens.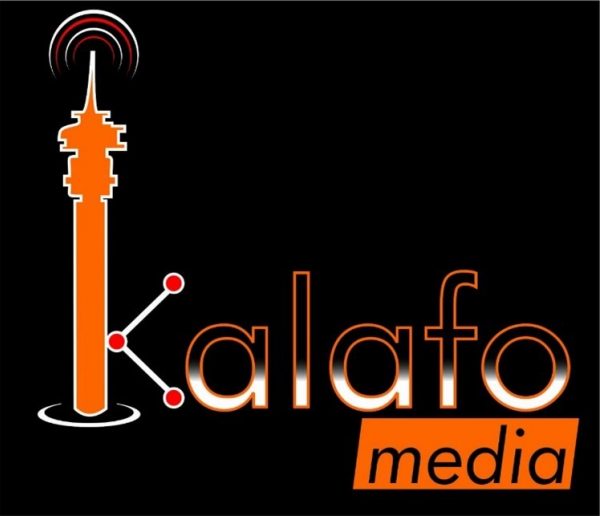 Kalafo Media
Led by writer, poet, tv/film producer, and creative solutionist Thabo Lehlongwa, Kalafo Media is a100% black-owned creative agency specializing in digital storytelling and transformational entertainment via multi-media platforms. The mission is to become a leader in creative communications and transformational entertainment, using digital storytelling as a tool of positive messaging, entertainment, healing, and transformation. Their passion for the country's development and youth empowerment is reflected in the transformative creative solutions they produce. This passion is expressed through our transformational entertainment framework-Nu Uprising-Healing Through Art.
Mollo wa Ditshomo

Mollo wa Ditshomo is an Art Primary Co-operative that founded in 2014 by a group of young people active in the Visual and Performing Arts; visual artists, graphic designers, poets, hip-hop artists, musicians, producers, etc. using this platform to share their talents. The name Mollo Wa Ditshomo's direct translation is "Storytelling Fireside", and the name was collectively chosen because the cooperative was initiated around the fire and culturally, in an African setting, most of the time problems were resolved around the fire in a circle. The mission of this collective led by Phumzile Twala and Simangaliso Sibiya is to use talent, experience, partnerships, and collective energy to design and deliver creative solutions to problems in our communities, country, and the continent.
For more information contact:
David Maziba- David@Conhill.org.za
Zuza Fakude- z.fakude@gmail.com