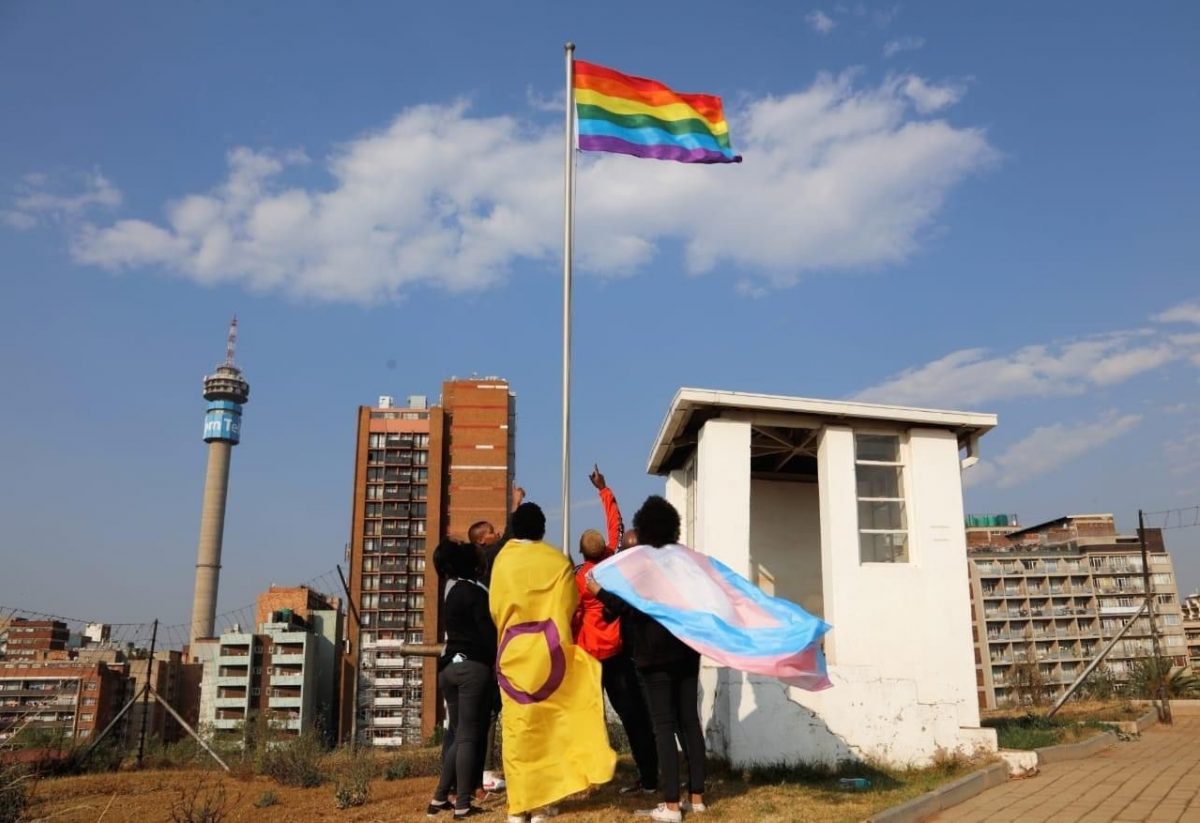 PRIDE MONTH is an important time to remember how far we have come as the LGBTIQ+ sector and to consider the journey ahead. We named our first virtual conference, held at ConHill six weeks ago, "Reclaiming our Past – Defining our Future". The conference emphasized the need to connect with our history, reclaimed it, and started to change the narrative, across the continent.
As Executive Director of PAI it is really cool to be able to say that we held the largest-ever LGBTIQ+ conference in Africa. Through our virtual platform we had 1007 delegates, over five days, from all five regions of the continent.
It is a fact that the LGBTIQ+ community is marginalized in many, if not most, countries on the continent, and Covid-19 has increased this marginalization. Having over 1000 delegates, the importance of gatherings like this during these very fragile and uncertain times was highlighted. Meeting together even on virtual platforms, breaks the isolation that people are feeling.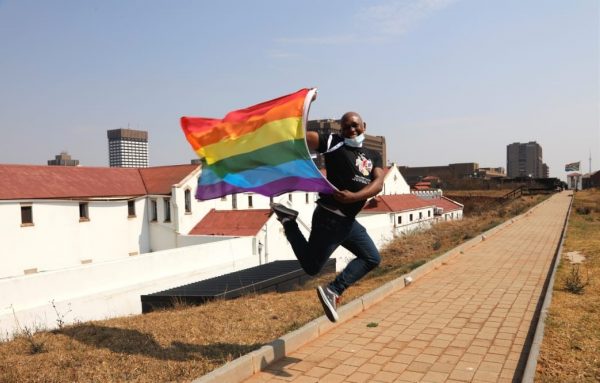 What did the conference cover? With 99 speakers from all corners of the continent, we debated everything from memory and change; to mental health; the impact of the pandemic on the LGBTIQ+ community; faith and LGBTIQ+ rights; decriminalization within and beyond the law; and the intersectionality of struggle. This was a truly Pan African conference!
We always need to thank funders with vision –The Baring Founding; Astraea Lesbian Foundation for Justice; Foundation for a Just Society (FJS) and COC Nederland through the Power of Pride program.
Not to forget how utterly amazing it was to be invited to fly the LGBTIQ+ flag at ConHill for the five days of the conference!