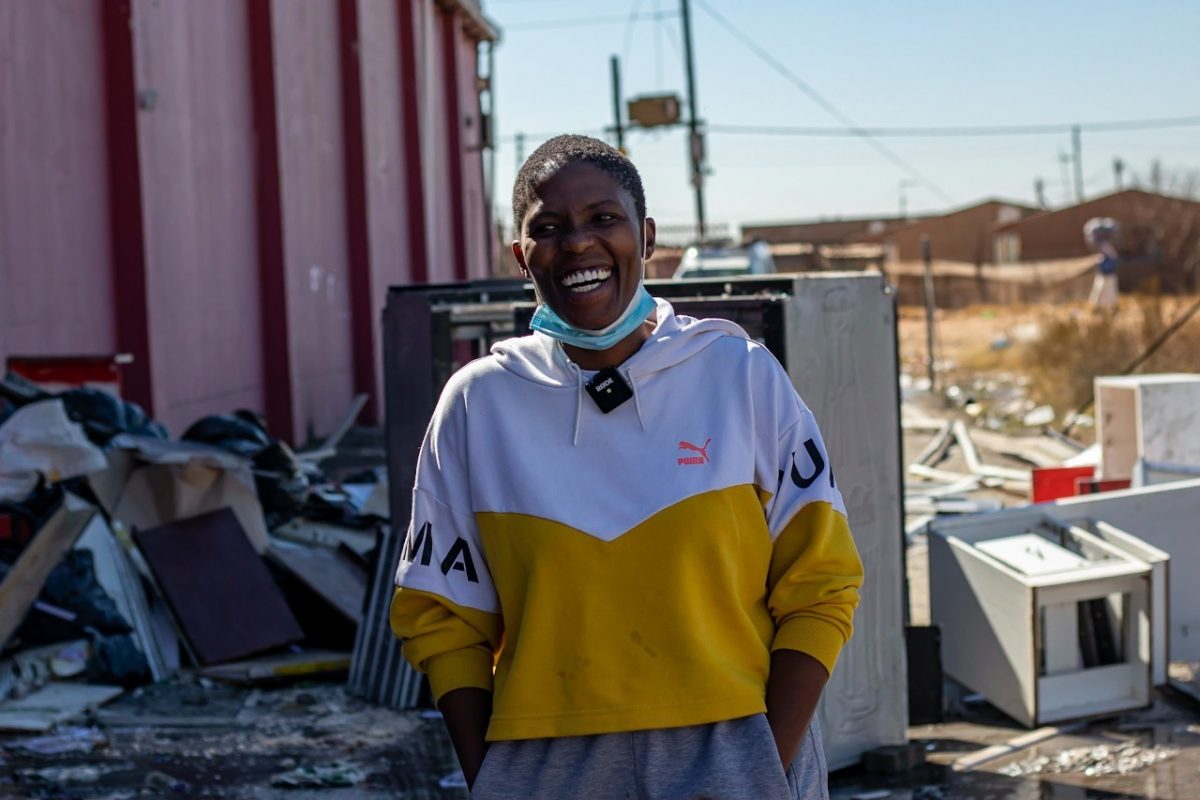 This time, one month ago, I would have never imagined myself as the leader of a contagious, impactful, and important wave of changemaker South Africans, who came together as a result of broken society and pure tragedy.
What started out as a simple Facebook community of South Africans and expats looking to support affected businesses after the dark wave of violence and destruction, has now grown to being a powerful purpose that has taken my life in another direction. As such, RebuildSA was born.
Four weeks later hundreds of malls have been cleaned, thousands of food items, clothing and other relief items distributed, scores of businesses brought back to their feet and a strong network of thousands of our brothers and sister, elders, and youth, I ask myself if I even have a clue as to what I am doing, and if indeed these collaborative efforts can actually ensure that history does not repeat itself. Otherwise, what's the point?
This type of work requires collaboration, of course. I thought we were just cleaning up the mess, picking up the glass and sweeping away the debris to help restore businesses and community dignity. When we got on the ground, however, the kaleidoscope of challenges and opportunities unveiled itself in a way that made it impossible to walk away. I felt like I had two choices; call it a day and get back to my life or accept the overwhelming and meaningful opportunity to affect real change.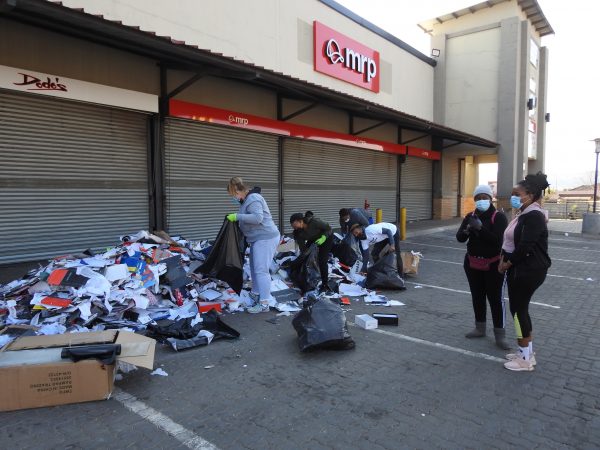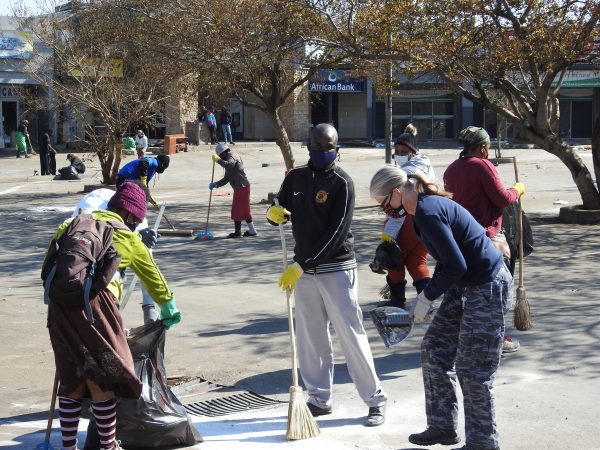 From there, I realised that we had to connect with community leaders, aligned NGOs, community project organizers and Community Policing Forums. Listening to the shared traumas and challenges faced by regular business owners who had been struggling to make ends meet and lost everything in a flash. Connecting with schools, some of which had the zinc roofs stolen and even the toilets ripped from the walls. I often do not see myself as a celebrated icon of change, in fact I wished there was a way for me to do the work from the shadows, but I see it that it's the South African brothers, sisters, parents and caretakers who really came together to make this happen, myself merely the vessel that creates the platform for these visions to come to reality. I see it now as part of my duty to see this through and figure it out, thank heavens for the guidance and support of the experienced, brilliant minds who allow me to run to them whenever I feel lost (which is pretty much daily)! Listening is an essential skill in this line of work, as well as having like-minded people with integrity and clear intentions to help guide the process and help me to level up in a personal capacity as well as with the organization.
Through this single platform we have rolled out food security programs to empower the local communities to sustain themselves, using donor funds to rebuild and reactivate the businesses who were wiped out without warrant or warning. Connecting the dots and listening to community needs rather than arriving with all the answers and facilitating community healing through food security programs, social enterprise, socio-community healing through conversation and professional counsel.
This disaster response duty of RebuildSA will be continuous, the current task being doing whatever we can to address the underlying issues that history may never repeat itself. We cannot keep allowing this cycle to continue!
I keep getting asked why it is that I am doing this. If I'm being honest, I don't really have that answer yet. I do know what drives me. Seeing the effects of collaboration, feeling the drive and determination of every contributor and supporter.
Randomly being connected with someone who had lost everything and finds a way to reach me and embrace me with this good news. Getting rid of the feeling of helplessness while using that energy to absorb, strategize, collaborate, and action and taking ownership of my space, my place in this world and just not making room to hold space for what ifs and maybes from the unseen powers that be.

I will always be inspired by this historic and spontaneous burst of ubuntu and active citizenship, I think it will always drive me through it all.