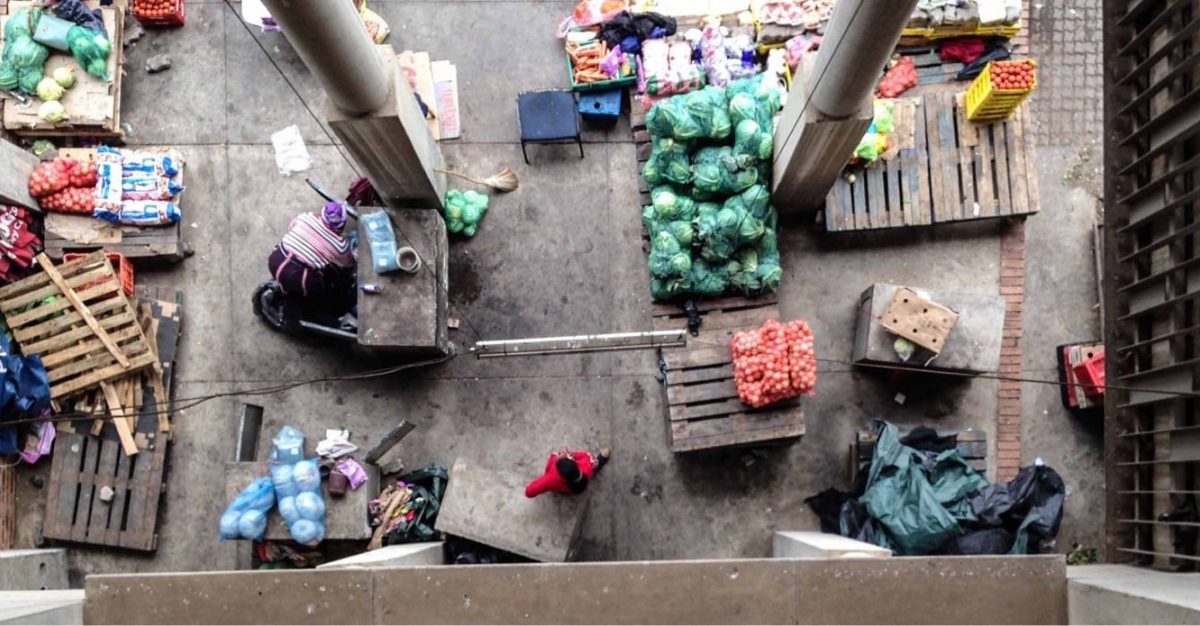 In South Africa there is significant spatial inequality in the spread of economic opportunity, with townships marginalised from the benefits of growth and constrained in their ability to contribute to growth. This arises from a number of linked apartheid legacies that have had the effect of concentrating unemployment and poverty within townships. The township economy has long been overlooked in both policy and legislative initiatives, despite providing many people in South Africa with their livelihoods.
A thriving township economy is essential for the realisation of the rights to dignity and equality, and socioeconomic rights. The draft Gauteng Township Economic Development Bill intends to do just this and will change how townships are regulated and governed to transform them into zones of widespread job-creating commercial activity.
"Our township economy bill as it becomes an act will open up the space for the economic diversification and industrialization of townships. MEC Parks Tau –Gauteng Economic Development, Environment, Agriculture and Rural Development.
The Bill will set up procurement rules and programmatic support which will allow government and its main contractors to buy from large groups of township-based firms. The Province will also be establishing an SME fund to provide wholesale, blended finance to intermediaries that can de-risk lending to township-based firms, including community banks.
The Bill also provides legal framing for the Taxi Economy Initiatives, to set up investment vehicles to commercialise taxi ranks and other taxi economy nodes and the Commercial Rapid Land Release Initiative to release publicly owned land for developmental use in township areas. The Township Backyard Real Estate Initiative will build out a property sector which already houses 4 million people across GCR so that it provides quality accommodation at broadly the same rentals by adding 2 or 3 stories to properties, and create township high streets by accommodating stores and services at ground level.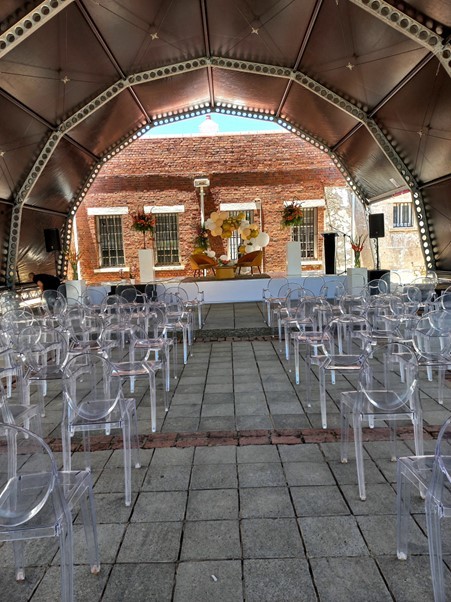 "Our new Township Economy partnership fund supports the most inclusive, most scalable way of creating access to finance across unbanked and underbanked township based SMMEs."
MEC Parks Tau –Gauteng Economic Development, Agriculture, Environment and Rural Development.
In the first round of consultations, major concerns were raised about the constitutionality of Clause 7. This clause provided that certain business activities, in a designated township, are "exclusively and solely reserved for ownership and operation" by citizens or persons who have permanent residency status. It also prohibited foreign nationals who do not have permanent residency status from owning or operating designated business activities and criminalised any contravention of this prohibition. Based on the comments received Clause 7 was found to constitute unfair discrimination and to be in violation of the right to equality.
The Constitutional Court has also ruled that foreign nationals in South Africa are entitled to all the fundamental rights enshrined in the Bill of Rights except those expressly limited to citizens. Clause 7 was therefore excised from the Bill currently out for public comment.
The Constitutional Court has on many occasions stressed the importance of the public's participation in law making. It was former Chief Justice Sandile Ngcobo who strongly stated that the public's participation not only "improves the quality of the law-making process, but it also serves as an important principle that government should be open, accessible, accountable and responsive. And this enhances our democracy."
Our Constitution allows you to participate in government's decisions in terms of law making, oversight and legislative processes. Exercise your right to comment on the Bill to the relevant legislature committee. The Bill is out for further public comment until 30 July 2021. Copies of the draft bill can be downloaded below.