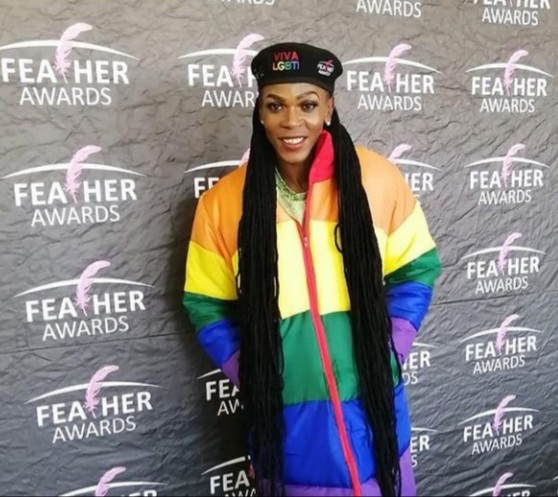 Pride is about honouring those who marched the streets for the first ever pride parade in the act of fighting for our rights as queer people.
Unfortunately, you see more people at the afterparty but not at the march or parade. Queer people spend more time on fun than investing in each other's craft and making sure pink currency is solid by creating pink currency for themselves. Please note, I do not mean that the term "pink currency" is because of queer people.
I wish we can wake up and smell the coffee! The trophy of being Grooviests will never be taken from gay people, however, we need to shift our attention to making sure we support one another to grow and excel in whatever craft. The truth is the hate we have towards one another is not silent. The hate is too loud.
Yours on stage, Amstel Diva
IG/Twitter @amsteldiva
Amstel is a member of the first openly Gay group 3Sum and founder of Amstel Maboa Foundation.