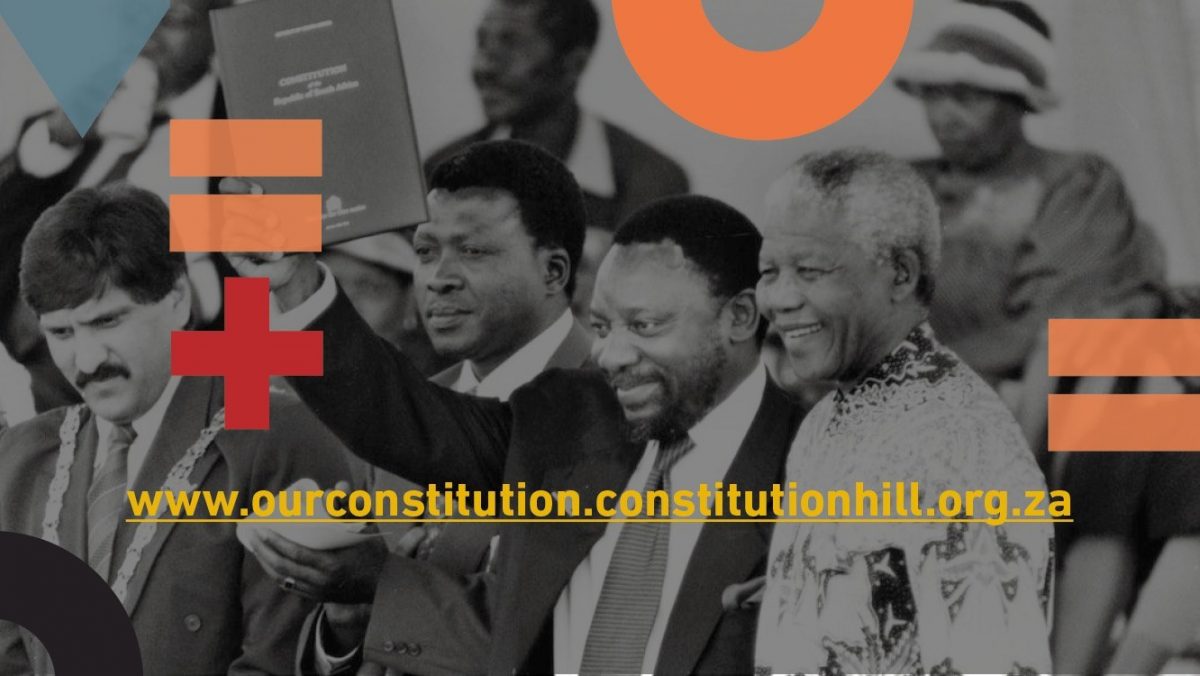 "Our core mission at Constitution Hill is to trace and uncover the genealogy of our Constitution. Many people still do not know how our Constitution was made. Last year we launched our virtual exhibition, www.ourconstitution.constitutionhill.org.za, that employs a rich archive, creative expression and multiple voices from diverse backgrounds to tell the story of our Constitution. South Africa's post-apartheid constitutions – the 1993 Interim Constitution and the 1996 Constitution – were the first in the world to include an explicit prohibition of discrimination on grounds of sexual orientation. As a part of the exhibition, we thought it critical to tell the story of how this historic milestone came to be. After almost a year of in-depth research we were proud to launch the sexual orientation timeline this past May 2021. This resource plots significant moments in the struggle for freedom from discrimination on the grounds of sexual orientation and how our Constitution continues to be used today to ensure gender and sexual orientation equality. This October explore our Sexual Orientation Timeline and discover all that it took to constitutionally guarantee this basic human right which had been historically denied. https://ourconstitution.constitutionhill.org.za/timelines/sexual-orientation/
We also invite you to add to or provide feedback on the Timeline by emailing us at info@constitutionhilltrust.org.

The Constitution Hill Trust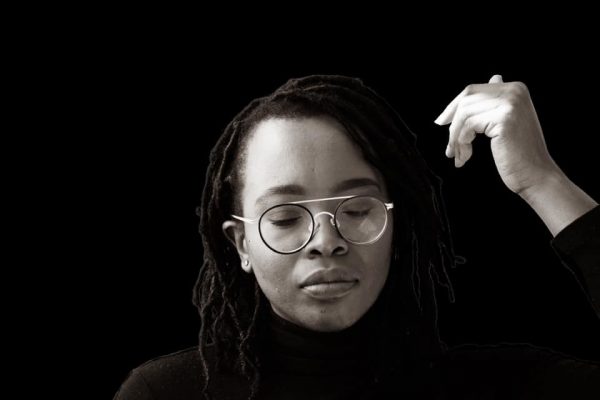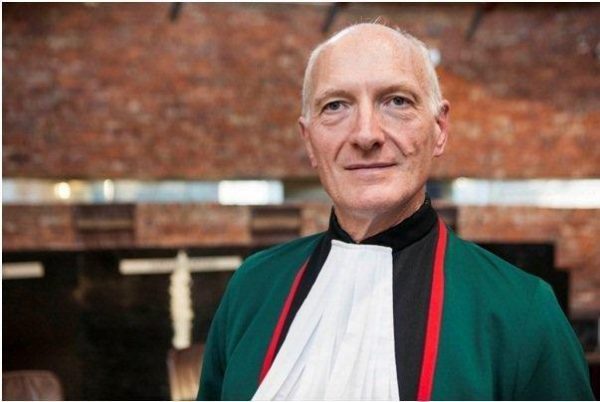 "It was absolutely exhilarating when Nelson Mandela, South Africa's first democratically elected president, announced a constitutional order where regardless of colour, gender, religion, political opinion or sexual orientation, the law will provide for the protection of all its citizens. It was the first constitution in the world that mentioned sexual orientation. " -Edwin Cameron, gay rights activist and former Justice of the Constitutional Court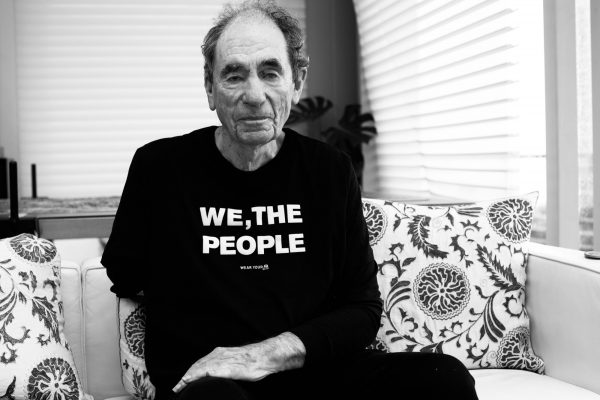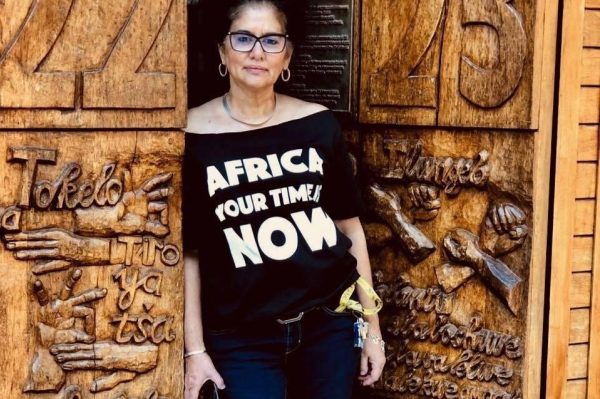 "Members of the queer community fought over decades for their right to express their love and humanity. Political activists, straight and queer, struggled together, sometimes against great odds, to create a world where difference would not only be tolerated but welcomed. Excitingly presented, the Constitution Hill's 'Sexual Orientation Timeline' is filled with personality and spirit, dealing with the hard issues that assailed the struggle for queer rights and that continue to bear heavily on members of the queer community today. Reading it made me feel proud. So much achieved, and so much still to be fought for."

Albie Sachs – Former Justice of the Constitutional Court and Liberation Struggle icon.
"Constitution Hill is not just a living museum, it is a lekgotla; a space for South Africans to come together to address critical issues that challenge our country. In striving to be a global beacon for Human Rights and Social Justice Conhill aligns itself in the fight for equality and justice for the LGBIQTA+ community. "Dawn Robertson CEO