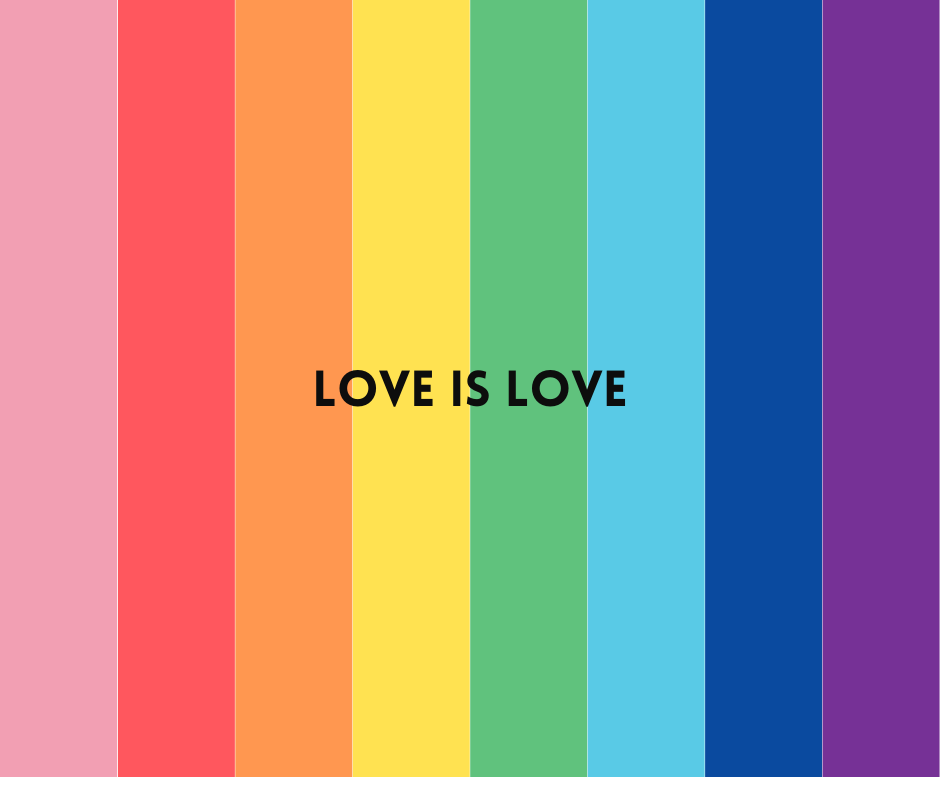 For pride month, as much as it brings about awareness, it is still sad that mostly it is about the pink rand being used and abused, most businesses will have the flag on their products and windows which barely even know what it means let alone have workspaces that are inclusive.
For me pride month should mainly be about honouring the fallen heroes that have given their lives to this cause, celebrating the heroes that are still here amongst us and taking ownership of the communities we live in to bring about the education of our communities due to the lack of information thereof in our books in school.
I would like to wake up in a world whereby LGBTI+ persons can be able to hold each other's hands without being ridiculed, they should be respected and appreciated.
Be free to love whoever they want and live without being boxed based on their sector that they were assigned at birth.
Let PRIDE month set the tone for our future to be more colourful than ever.
Here to 31 years of pride.
Salutations
Maccmillan Ngobeni is a finance officer at Access Chapter 2.