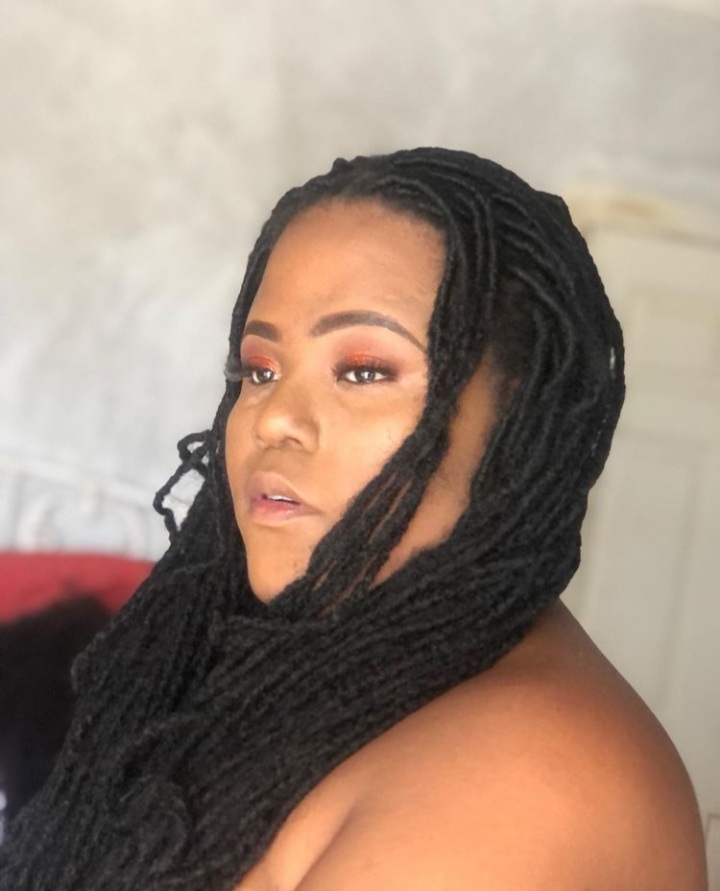 Dear South Africa
I hope this letter finds you in a better state than yesterday, being a born free I have heard stories about how you have evolved but the truth has been hearing tales of living in a free country because I am still not free, hence you still want to call me a born free.
Hi, my name is Sazi Jali a 26-year-old black transgender womxn, looking at the boxes I am put in, it shows how disadvantaged I am hence having to live under four pandemics:
-COVID-19 which really made access to gender affirming healthcare harder than it was before.
- HIV & AIDS continues to make money out of the disadvantaged community, and being transgender is linked with being reactive, look at all the funding is going to and tell me is this the only thing transgender individuals can be linked with? How about our very needs why can't they be looked after?
- Gender Based- Violence. It is sad that the president did notice this has been increasing and being a womxn in 2021 always leaves you with a question if I am next!! But going back the increase of hate crimes has been going higher and higher hence only members of the LGBTQIA+ community has been vocal about this, the visibility of other parties when we have this challenge is very low, I'm not too sure if you are saying it ok our blood need to be an offering so you can still have better life through our names and deaths.
- Unemployment, I have graduated with a correct gender marker which I thought this would make it easy for me to find a job, but I found myself going to interviews and when people notice I was transgender it wasn't now about the job it was about how I will make other staff feel uncomfortable because being transgender is such a scary thing. Your constitution has failed me and many other transgender individuals as it so inclusive, but it can only be seen after fighting for the spot, I find myself in the human rights sector because I have to fight for other people who are studying now and won't be able to get jobs just because of their identities.
For me to even affirm myself I must wake up early to travel to another city to get to access affirming health care meaning again the constitutional right has been taken away from me access to healthcare.
Some sisters and brothers who are still seeking the right to change their gender markers and names legally they are being called by dead names wrong pronouns while you say a person has a right to a name where you referring to what makes you happy?
I almost forgot why I am writing to you today, I am here to remind you that I am also South African, and my needs are also a priority to you, if you keep ignoring them will be feeding to the dysphoria in me and when it starts taking lives you will be responsible as I have been crying for access and it has been delayed repeatedly.
I hope you can be kind to all South Africans as we always pray for you to be saved.
Regards,
Sazi Jali
Facebook Sassie Bubbles
Instagram @sassie_bubbles
Tik Tok @sassie_bubbles
YouTube Sazi Jali