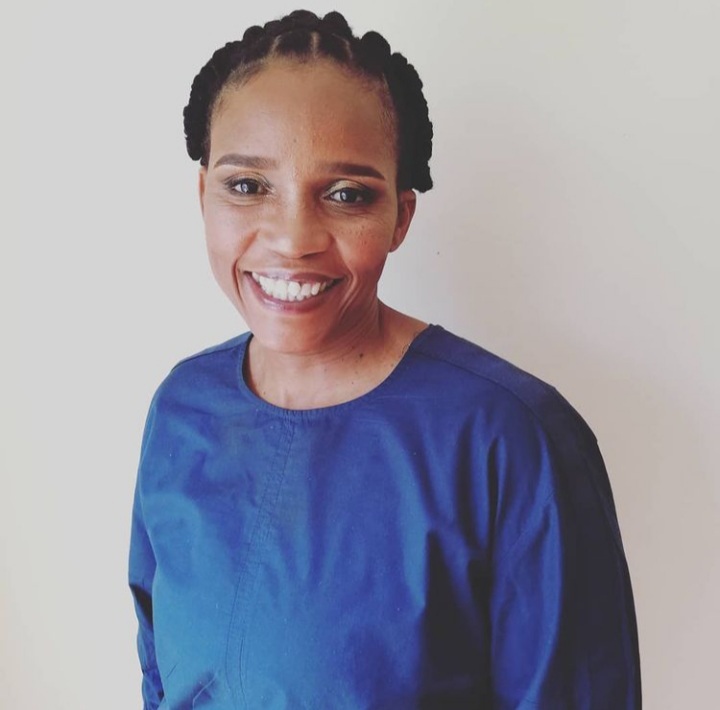 Emotionally right now I am highly grateful for life after suffering from what is referred to as the Long Covid. I almost lost my life, and I cannot stop being grateful of the fact that I am still alive and on my recovery path. I never stopped doing the things that I love doing and that gave me inspiration, hope and the reason to fight the disease. I am very grateful for my friends and the family members that have always been by my side as I am going through this fight. I am still on the recovery path, but it is a great say that I feel like I am out of danger.
My wish for Pride is that each small town in South Africa get an opportunity to hold their Pride event. This will enable more visibility even in areas where it is still difficult to speak about Sexual Orientation, Gender Identity and Sex Characteristics (SOGIESC) issues. It will have more impact if the community stakeholders such as the municipalities, community forums, etc to be part of the organising of Pride. In that manner the process of bringing the SOGIESC issues into the state of "normality" that I would like to see in our communities.
I also wish a point where Pride will be everyone's business, for instance in cities life Amsterdam when it is Pride month the whole city catches the pride atmosphere by presenting symbols that demonstrates acceptance and support for queer people. I can't wait to see Joburg breezing with rainbow and all colours representing the whole acronym.
My last wish is to see queer people that take INTERSECTIONALITY seriously, where they understand that issues of sexuality are not isolated from being a woman, a student, a worker, a resident, a citizen, a person living with disability, etc. In understanding intersectionality, I am convinced would lead to our understanding of the importance of SOLIDARITY, which is important in relation to what is still the situation in many countries of our African Continent.
THE STRUGGLE CONTINUES!!!!!!!
ALUTA CONTINUA!!!!!!!
Written by Virginia Magwaza
Founder: Parents, Families & Friends of the South African Queers (PFSAQ) | 13th Feather Awards nominee.