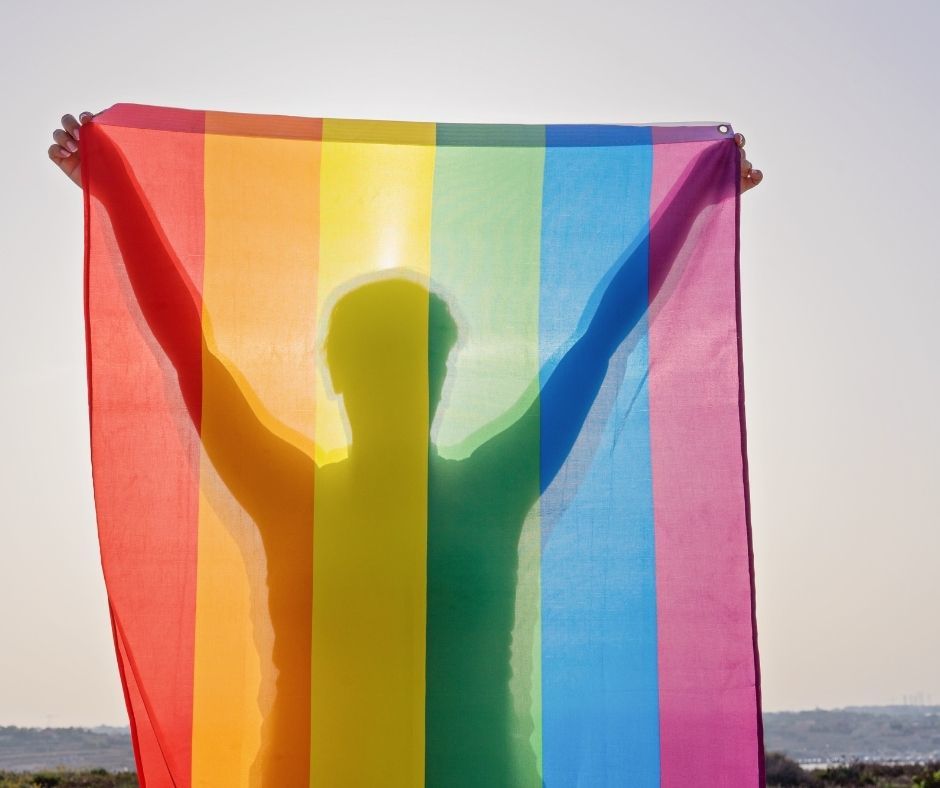 My name is Wandile Khumalo, I am a transgender Man born and bred in eThekwini in KWAZULU NATAL.
What does Pride month mean to Me? Pride Month means I am FREE who I am destined to be with no judgement, no prejudice, and no hate. I am at liberty to be my authentic self and safe to be with who I choose to be.
I have unfortunately suffered in the hands of South African brothers and sisters. I have been beaten up for choosing certain partners and been discriminated against as a transgender at the hands of our Health professionals in our government institutions where Batho Pele principles are meant to be adhered to.
I pray that one day soon people like myself won't be discriminated and violated for being themselves and will feel safe in our streets and homes.
Regards
Wandile Khumalo