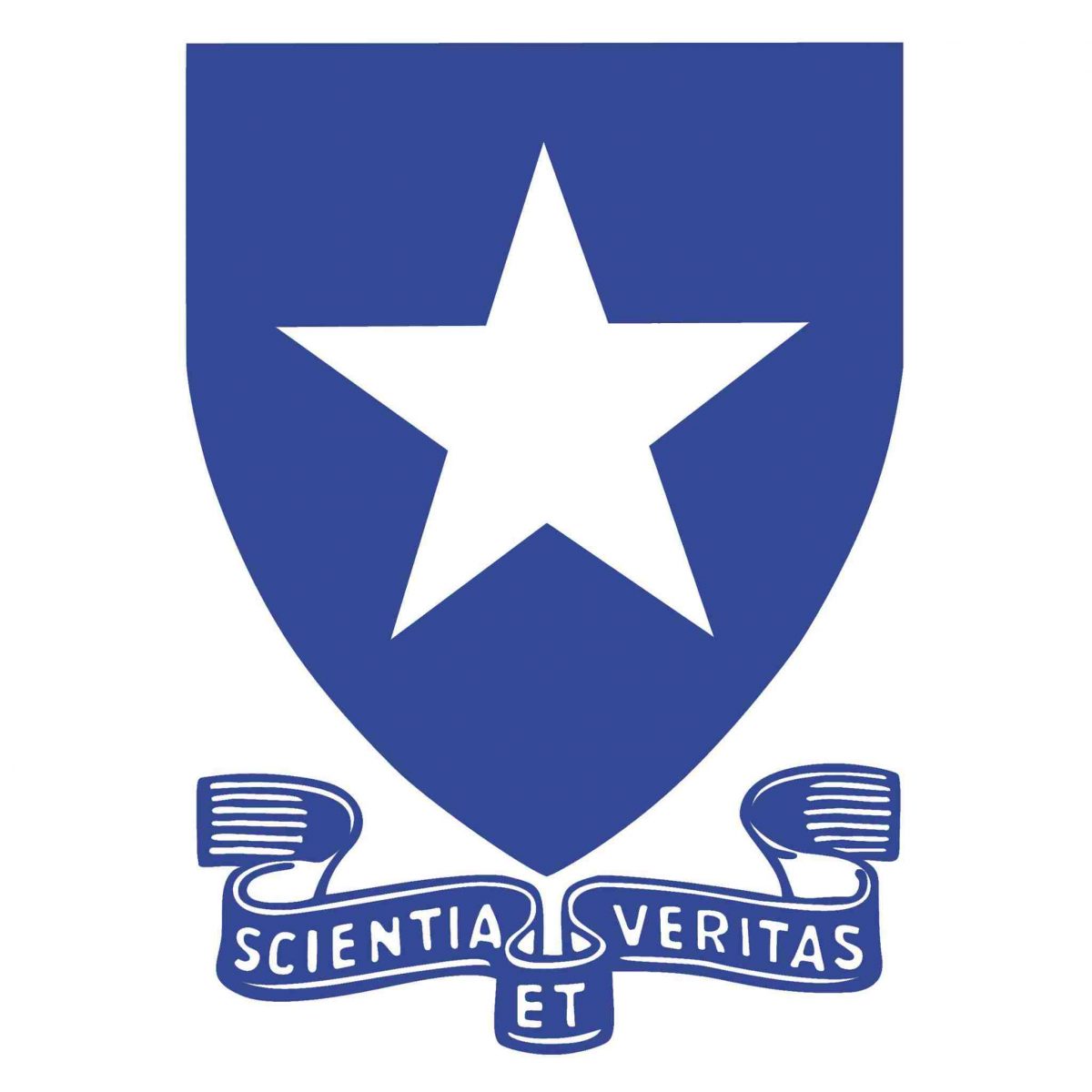 Nelson Mandela was so many things to South Africa: a father, a fighter and a dreamer. When the UN recognised this in 2009 and made July 18 Mandela Day, someone asked him how he wanted the world to celebrate it. He had only one response: that we give back.
Giving a speech a few years before his passing, Mandela said: "It is time for new hands to lift the burdens. It is in your hands now." Madiba's powerful legacy is in our hands now, as the next generation, and it's our turn to give something back, something beautiful. Parktown Girls takes on this challenge every year, and recently over two hundred Grade 9 learners all crocheted scarves and blanket squares. These were then donated to 67 Blankets who distributed them at the nearby Park Care Home. This was a great way for us to practically implement what we learned about volunteerism, as well as the school's values of serving others and working together for good.
It's really important for young people to volunteer like Parktown Girls did and help make South Africa better. Not only was this Mandela's dream, but it's also our future. Madiba believed it was a future worth fighting for — so much so that he spent 67 years of his life working to make it a better one — I think so too. And yet while we've come so far, we haven't reached the dream yet. We desperately need everyone to use Mandela Day to reach out to others and turn 'just 67 minutes' into a lifetime of helping each other. We need our entire generation to look around at the problems we still face and feel our hearts break when we see others suffering.
In the end, I think all we need to see is our own humanity: to look past the scarves we made for 67 Blankets, and see the cold hands who will hold them. Look past the volunteer work we do, and see all the people we will help. Most importantly, we must stop and listen to the people we meet on our journey of reaching out. Nelson Mandela had a very powerful story; many people we meet also lead extraordinary lives. When we look past our country's brokenness, we'll see all of the power in our stories and we'll want to fight for them. Lifetimes of change all start with a single 67 minutes.