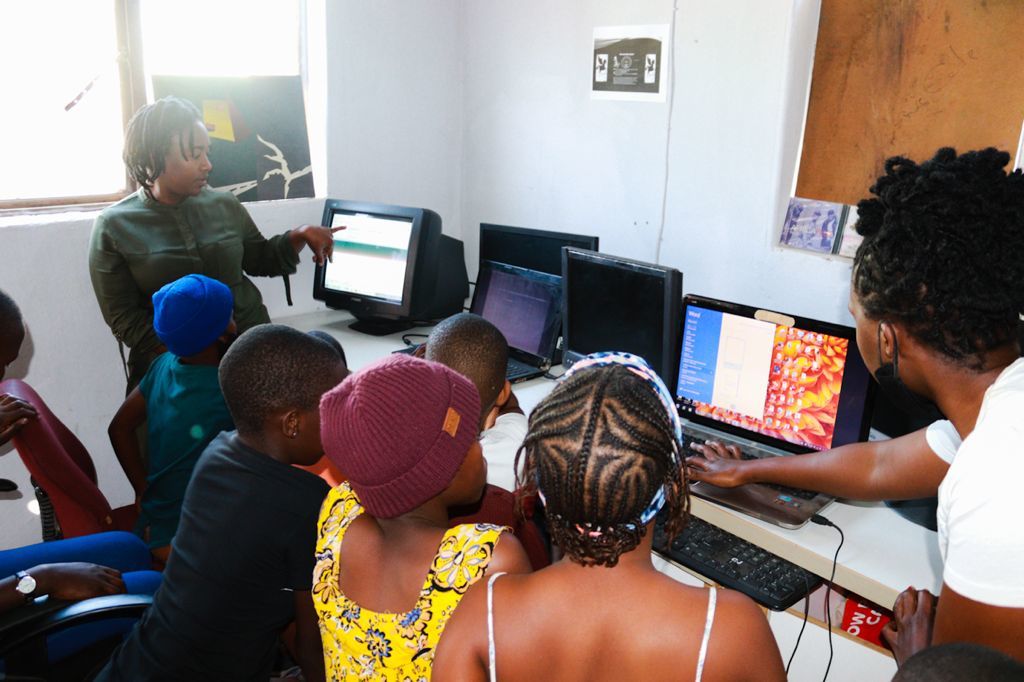 My name is Zamantuli Ntuli.
My childhood was spent in Durban. I moved to Johannesburg at the age of 21 to expand my view of the world. During my twenties, I navigated various corporate companies, each time with the aim of finding a job that was going to pay more than the previous one. Having had no particular life aspirations at the time, the world seemed like a meaningless place with endless challenges that even money was not enough motivation for me to stay in the 'rat race'. So, I returned home to Glenwood in Durban.
Unfortunate circumstances such as the loss of my brother and my first born as well as watching mom lose her battle with cancer eventually drove me to a state of depression.
I found solace in serving others. In giving of myself and helping the next human being, I uncovered my purpose. An opportunity to open an organization for women facing difficult circumstances presented itself and I dove in head first. I've never looked back. Sphephelo organization supports vulnerable girls and young women who are facing homelessness on the streets of Durban. When speaking to the girls, it became glaringly apparent that homelessness is not the primary issue but the by-product of the many sufferings that the girls have endured since childhood. Gender-based violence, gender discrimination and extreme poverty are primary contributing factors to girls and young women escaping their homes. Sphephelo uses art as a means to address these core issues. In addition to the therapeutic art classes and life-skills teachings, we facilitate linkages to social workers; rehabilitation centres and medical clinics. You can contact us on our Facebook page Sphephelo- safe place for girls and young women in Durban - Home | Facebook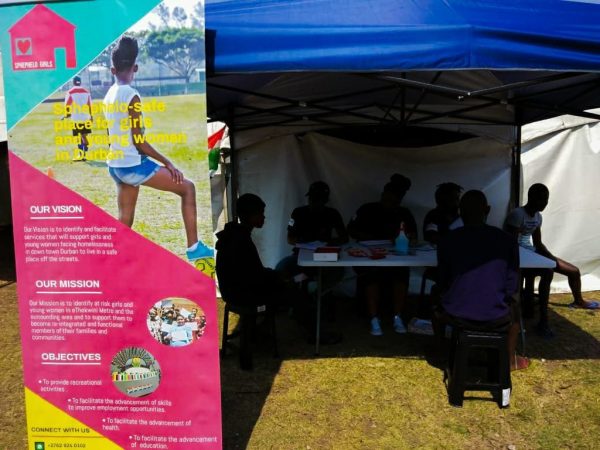 On weekends I volunteer at From-the-Roots organization in uMlazi where we teach computer skills to school-going children between the ages of 10 – 18. I believe that technology can be used as a tool to bridge the gap of privilege, fight poverty and to empower the youth to increase their future opportunities. The From-the-Roots youth program also offers classes on self-awareness, entrepreneurship and the arts. The program currently does not have sufficient computers to adequately accommodate the weekend classes. We have five children to one computer. If any company can donate their used computers, it would be greatly appreciated and will go a long way in making a difference in the lives of youth in uMlazi. You can contact the Facebook page From the Roots - Home | Facebook or call 071-145- 432.
For the rest of the time, I am an entrepreneur. I created a hair product that aims to solve the issue of traction alopecia (hair thinning due to excessive styling). As someone who has battled with her own hairline for many years I know how one's confidence can be damaged by bald spots, especially in the front of your head. OYA-Hair is an online shop on my website www.ownyourafrica.co.za where you can purchase my product Zimpande-Hairline paste. I blog on the website and share videos which are linked to my YouTube channel Unsolicited-Advice-South-Africa. The goal is to encourage more African women to feel beautiful and confident with their natural hair.
I believe in leading by example. I don't just want to talk about standing on your own two feet and being independent. I want to do it and show young girls that it can be done. With consistency and the right mind set, anything is achievable.