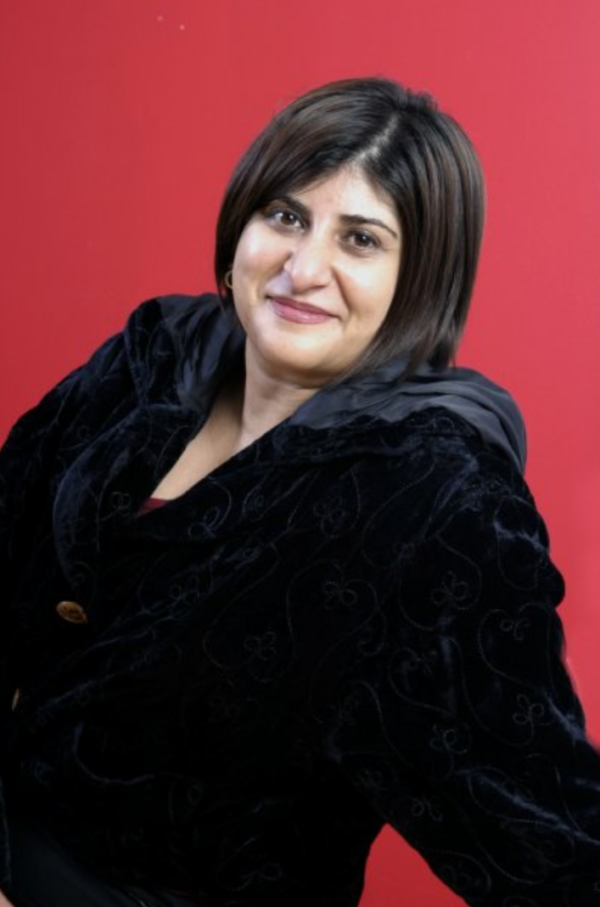 Seismic global events inevitably cause shifts in how people view both the world and their individual lives. In recent history, and in my own lived-experience, such stand out events would be the dawn of democracy in South Africa my motherland; the blowing up of the Twin Towers in New York and now the global Covid-19 pandemic.In the preceding generation – the generation of my parents – the Second World War and the latter phase of colonialism has clearly influenced their perspectives - and by - extension mine.
And so I am wont to believe that history shapes us. Or does it?
It is a common assumption that as a race, humans learn from the past – that past experience and action advises how we behave and move forward. It kind of makes sense that this should be the case – it's intuitive. Do we though? Or do we merely stumble along - each generation making it up with no cognition of the past?
Politicians, mostly, seem not to draw on history to inform their own reactions. We have to behave differently to them. As we live through this global event that will leave none of us untouched, it is incumbent on us to remember and act and document – for posterity. Our lived experience must inform those that come after us – both in our immediate circles and those beyond.
So what will my own memories of this time be?
Off course the data and the stats are top of mind – they're everywhere – infection rates and death rates.World leaders have never been under greater scrutiny – technology and the digital economy leaves very little unchallenged. I feel incredibly proud of our President Minster of Health in this light. Friends and family rallying around one another - in ways that are unfamiliar but still filled with love. Images from around the globe of families and friends doing things together that they would have never have done BC - Before Covid.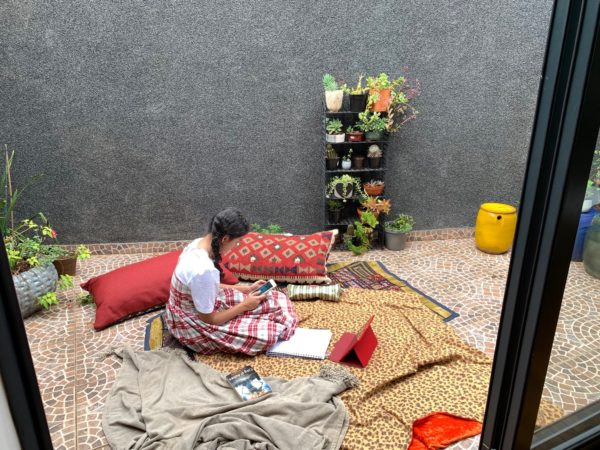 My own yearnings to be with friends and family; to just have the freedom to be where I choose - and the personal conflict of understanding the need to be responsible and stay put. My husband declaring to our children on the eve of the Lockdown that they would never forget this, that this was a momentous time in history - that they would one day be telling their grandchildren of the Lockdown of 2020 - the time when half the world's population stayed home, when economies crumbled and mad men spewed bile. Communities all around the world emerging onto balconies and gardens and doorways, to raise their hands in thanks to all workers on the frontline, fighting this war. In our own community the sounds of clapping and pots banging and vuvuzelas and screaming and hooting will stay with me always. These feature amongst my memories of this strange historic time – and I will hold them close and document them in ways that will last.

For surely our lives are built around memory - collective and individual - and we must learn from the follies of the past and not forget.
About the author
Rizwana is a reputation management and communications specialist.
She works actively in the social justice space.