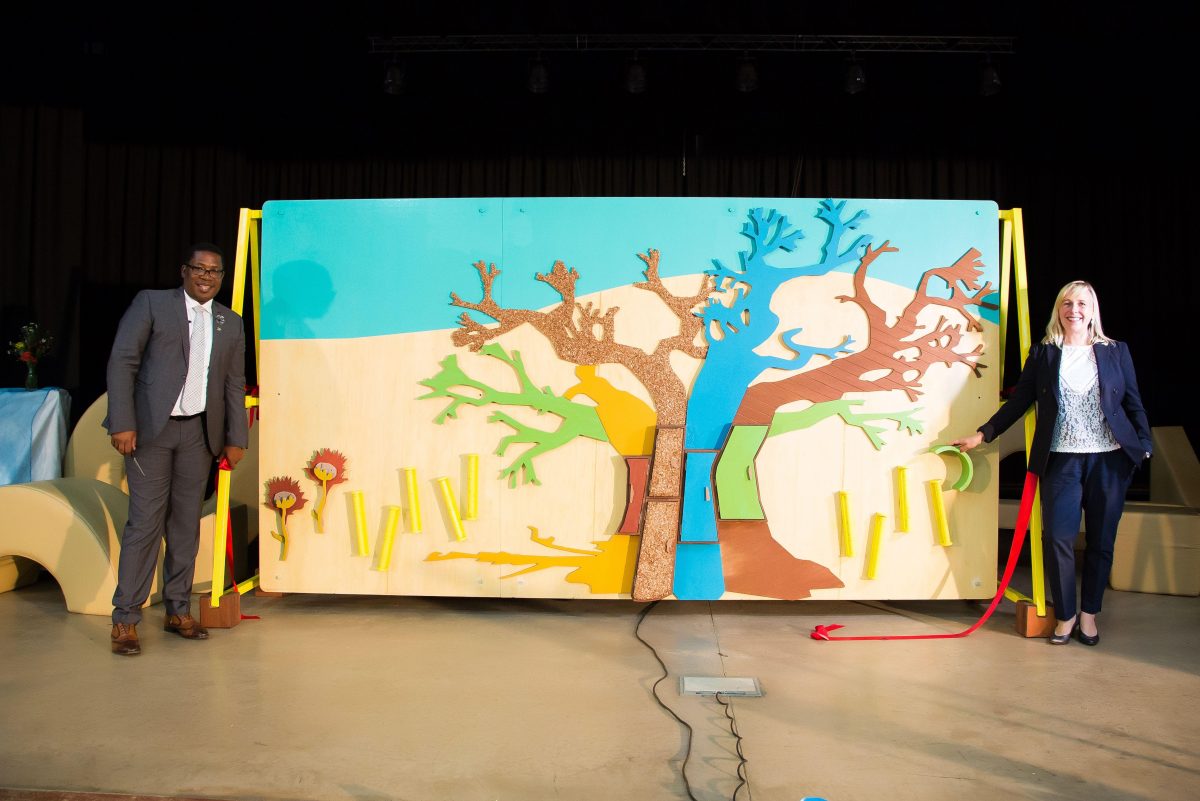 Play Africa is a pioneering children's museum based at the iconic Constitution Hill in Johannesburg, South Africa. Play Africa sees every child as curious, capable, and creative. That's why we celebrate imagination, experimentation, innovation and problem-solving. We encourage children to test their independence and gain self-confidence with unparalleled learning opportunities.
Sensory Play is a unique hands-on play environment for all children, with specific elements created especially with children with autism and their families in mind.
Goals For Children
Play Africa is passionate about pioneering inclusive play spaces that celebrate difference and cater to a range of learning styles and abilities. Our Sensory Play area promotes every child's right to play with a dynamic, multi-sensory play space created for all children.
Welcome Children with Autism and Other Special Needs
Offer children with autism and other sensory integration challenges a place to come together to play with their siblings, parents, and caregivers. To meet the special needs of children with autism, Play Africa offers environments with reduced sound, designated quiet spaces, extra visual signage, and sensory aids.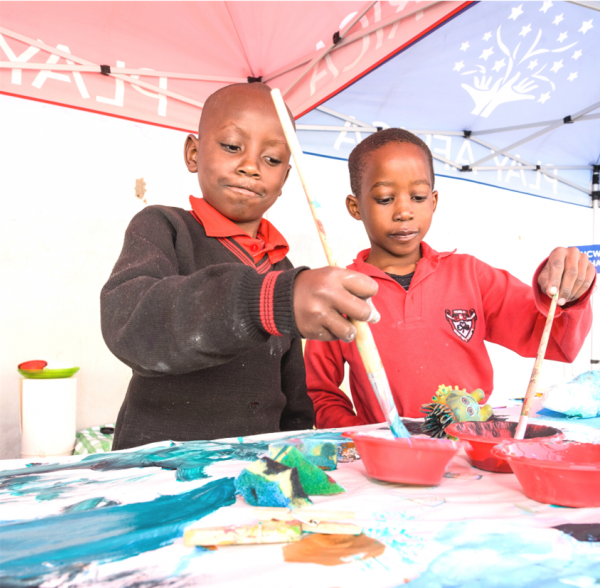 Create "Judgment-Free Zone" For All Families in Our City
Promote social inclusion by offering unique shared public spaces where all families, including those with children with special needs, can come together for special play time and connection in a relaxed
environment.
Build Social Acceptance of Children with Disabilities
Help children understand one another and create opportunities to play across "barriers" and varying abilities; Reverse stigma and discrimination by providing fun opportunities for children with disabilities to develop skills as creative, critical thinkers, innovators, and problem-solvers; Support Constitution Hill and other venues in our city make increased provision for children with disabilities and special needs, building awareness among families, professionals and influencers.
Testimonials
Sensory Play, inspired by global examples created for children with autism and sensory processing disorders, was designed and built in Johannesburg by Play Africa and local small businesses.
Autism South Africa
"Play Africa's Sensory Play exhibit is an incredible initiative that will help South Africans understand and accept one another -- not just children with autism but all children with disabilities and differences." -- Vicky Lamb, national education facilitator with Autism South Africa, the national body for autism in South Africa
Gauteng Department of Education
"I really want to thank Play Africa for the investment they've made. I'm glad that Play Africa came on board and said, 'We want to be part of this, we want to make a difference, we also want to create an opportunity for all children to have something that can relate to them but most importantly that can assist them in their skills development.'" -- Panyaza Lesufi, MEC for Education, Gauteng
Rand Merchant Bank
"RMB is proud to support the socially transformative work of Play Africa, particularly as the team strives for inclusion and the mainstreaming of disabilities in all their programmes. Play Africa creates unique opportunities to inspire creativity, problem solving, critical thinking and personal expression." -- Yvette Nowell, RMB Fund
Parent
"We attended today for the first time. It was a beautiful, uplifting, energizing experience. The toys and play areas are so well presented. So much thought and consideration has gone into creating a safe, sensory, stimulating play area with a multitude of options. The staff were extremely friendly, well-spoken, and well trained. We felt that Calvin could truly just relax and be a kid first and foremost, and then an autistic one. We will definitely come again!" - Bernadine-Nadine Cloete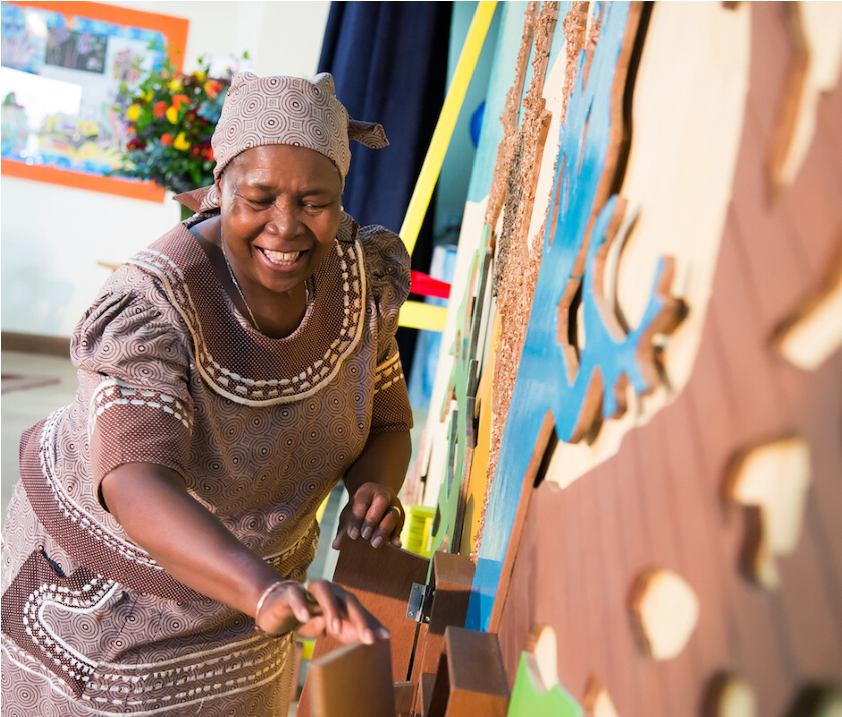 You can follow Play Africa on these platforms:
Facebook- https://www.facebook.com/PlayAfricaChildrensMuseum
Twitter- https://twitter.com/PlayAfricaCM
Instagram- https://www.instagram.com/playafrica/
Play Africa at Constitution Hill, 11 Kotze Street, Braamfontein, 2001, Johannesburg, South Africa
+27 11 480 4892 | info@playafrica.org.za | playafrica.org.za
NPC #2014/101533/08 | PBO #930048005 | Level 1 B-BBEE