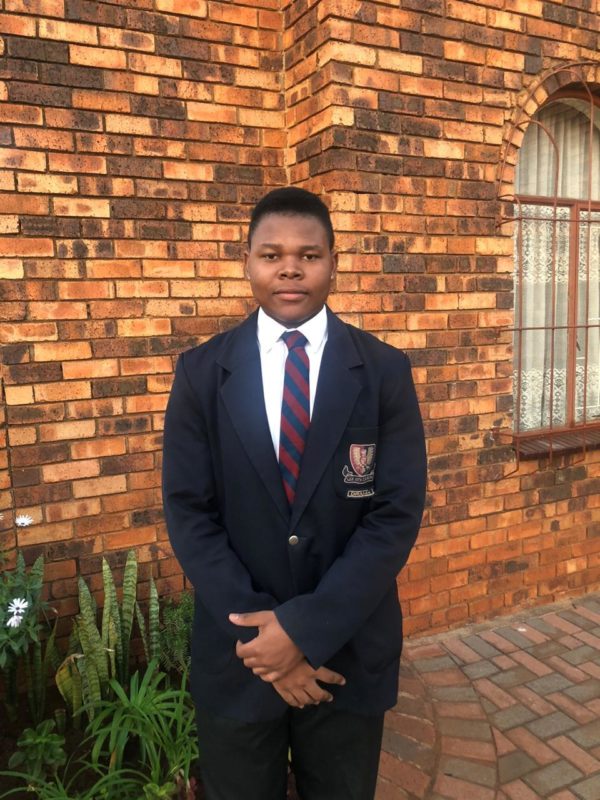 Towards the end of last year, I was fortunate enough to be selected as one of the st John's College representatives on the Johannesburg Junior city Council. Amidst our interactions with our predecessors, the question was posed, "why do you want to join this council?". Generically we all responded, "because I want to give back." The incoming councilors were then asked what it was that we had taken from society that had made us so adamant to give back. In all honesty, I grappled with this question for a while and I kept coming back to a phrase that had been reiterated many times by my now late great grandfather, who in his youth was a member of the ANC youth league and later the ANC. He said that "to be young, is to change the world."
You see, as a generation we have developed into a clan of "keyboard warriors", we speak up for the ideals that we have come to believe. It is the 21st century, through technology we have become more connected therefore giving our voices more power than ever before. We have been gifted by society with access and for many of us privilege, it is imperative that we as the youth of this nation shed light on the ills that plague our society but simultaneously recognize that merely spreading awareness is not enough. It is now our responsibility to recognize and utilize that privilege to effect positive Change in this world. As we enter the new decade let it be known that as the youth, our generation has the responsibility of showing the world a different way. We should not be afraid to move astray from the boundaries set by society, we should do away with phrases that insinuate that we are too young to shape society and hold fast to the belief that
"To be young is to change the world."
My message
In a conversation with fees must fall leader - Mcebo Dlamini, I heard two phrases that have imprinted my mind ever since.
The first: "Human Rights are not to be enjoyed, but rather fought for and then protected."
The second: "The world is not inherited from older generations but rather it is borrowed from generations of the future."
These words call for the youth to take responsibility of their own future and create. Create not for themselves, but for those who will walk in their shoes many years into the unforeseeable future.
I am Kgosi Mashugane, co-mayor of the Johannesburg Junior Council and I call upon the youth of South Africa to band together and collectively we will aspire to empower the voices of the unheard.