South Africans are no novices with disappointment, particularly when it comes from the people we have placed our trust in and given our power to. We know what to say when our rights are at risk: "It is enshrined in the Constitution!" But despite our best efforts to reinforce this sentence at every violation, we are consistently let down by our country's leadership.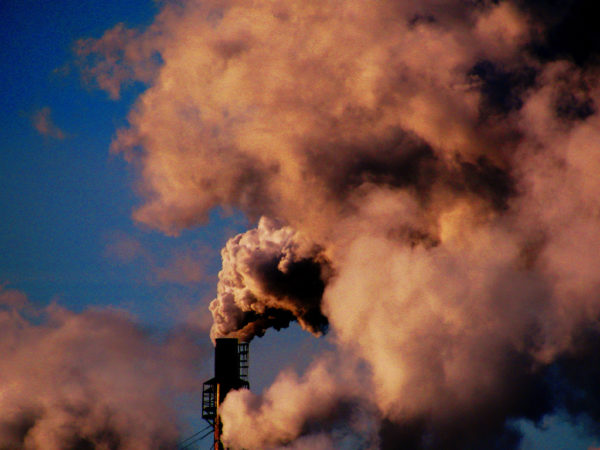 We don't have to look far for evidence: a failing education system, police brutality, state capture, state spying, Eskom, Marikana, Xolobeni, the IRP – I could go on. We have been hoodwinked by those who offer only lip service to these issues; the rights of the vulnerable are not truly protected.

Sometimes, the vulnerable are not a group of peaceful protesters outside of a police station. They are the children with asthma in Mpumalanga who cannot breathe because the air is so heavily polluted. They are the elders of communities who are dying from respiratory disease because of chronic exposure to airborne pollutants. They are the families whose water sources are black from coal washing.

People were killed by apartheid-era police forces at Sharpeville in the Vaal Triangle on 21 March 1960. People are still dying today. They are dying from entirely avoidable causes, their deaths premature. Over 400 people in Gauteng will die in 2019 because Eskom's dirty coal fleet has gone unchecked for years. In Mpumalanga, the number is closer to 2 000. Who will be held accountable for these deaths? Who, of our leaders, will accept responsibility for the children who have choked on nitrogen oxides, sulphur dioxide, mercury?
The right to a healthy environment is enshrined in the Constitution. I have said my practised phrase. We all have for years. Yet people continue to die, quietly, with almost nobody taking notice, and decisive action continues to be non-existent.
The Human Rights Day Festival is a reflective opportunity for all South Africans to consider what it is that we stand for. Greenpeace Africa stands for a healthy environment. We stand for a future where our children can breathe. We stand for a future where our enshrined rights are more than a handy catchphrase. We stand for clean air.
Chris Vlavianos is Greenpeace South Africa's communications officer