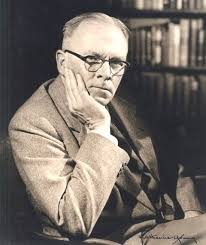 The title of the novel comes from the paragraph "Cry, the beloved country, for the unborn child that is the inheritor of our fear. Let him not love the earth too deeply. Let him not laugh too gladly when the water runs through his fingers, nor stand too silent when the setting sun makes red the veld with fire. Let him not be too moved when the birds of his land are singing, nor give too much of his heart to a mountain or valley. For fear will rob him of all if he gives too much." The book was co-incidentally (but significantly) published in 1948, the same year that the Nationalist Government, the notorious architects of the full-blooded apartheid system, came to power. Having been born myself in 1962 it is easy for me (and also of course for millions of others, born after the book) to project that somehow I am the unborn child, and "the fear of bondage and the bondage of fear" are still major considerations for today. And what could be more relevant with the sudden emergence of covid-19 pushing other more familiar fears into the shadows of insignificance?
The novel was written in deceptively simple prose, but it incorporated a lot of themes that were critical to South Africa (and the world) at the time (and even today). My grandfather was influenced by the language of the King James bible, as well as the speaking styles of African people and particularly Zulus, with whom he was best acquainted, having been brought up in Pietermaritzburg. Alan Paton's speaking voice was hardly Scots (as one may have expected since his father emigrated from Scotland) but was almost a typical Natal drawl, although he had something of the English military officer influence. Furthermore, he had a quirky influence of the traditional Zulu inflection and was accordingly typically in the habit of drawing out the penultimate syllable of a phrase or sentence so he would say for instance, "Do you see the impaaaaaaaaaaaaaaaaaaaaala?"
Most people were unaware that he was a science teacher and was not formally trained in literature, language or writing on a tertiary level. From Alan Paton I have gained a love of language and of games, a balanced optimism, a competitive spirit, a disdain for discriminatory attitudes, a dislike for materialism and superficial fashion and behaviour and most particularly a deep appreciation of the African bushveld, especially birds. Too Late The Phalarope is about sighting of a rare bird that could have brought unity to an estranged father and son, but did not in the end succeed as their alienation was already too complete. I never saw a phalarope until after my grandfather and my father had both died, and so I never had the chance of contemplating the cohesive qualities that such an experience may evoke.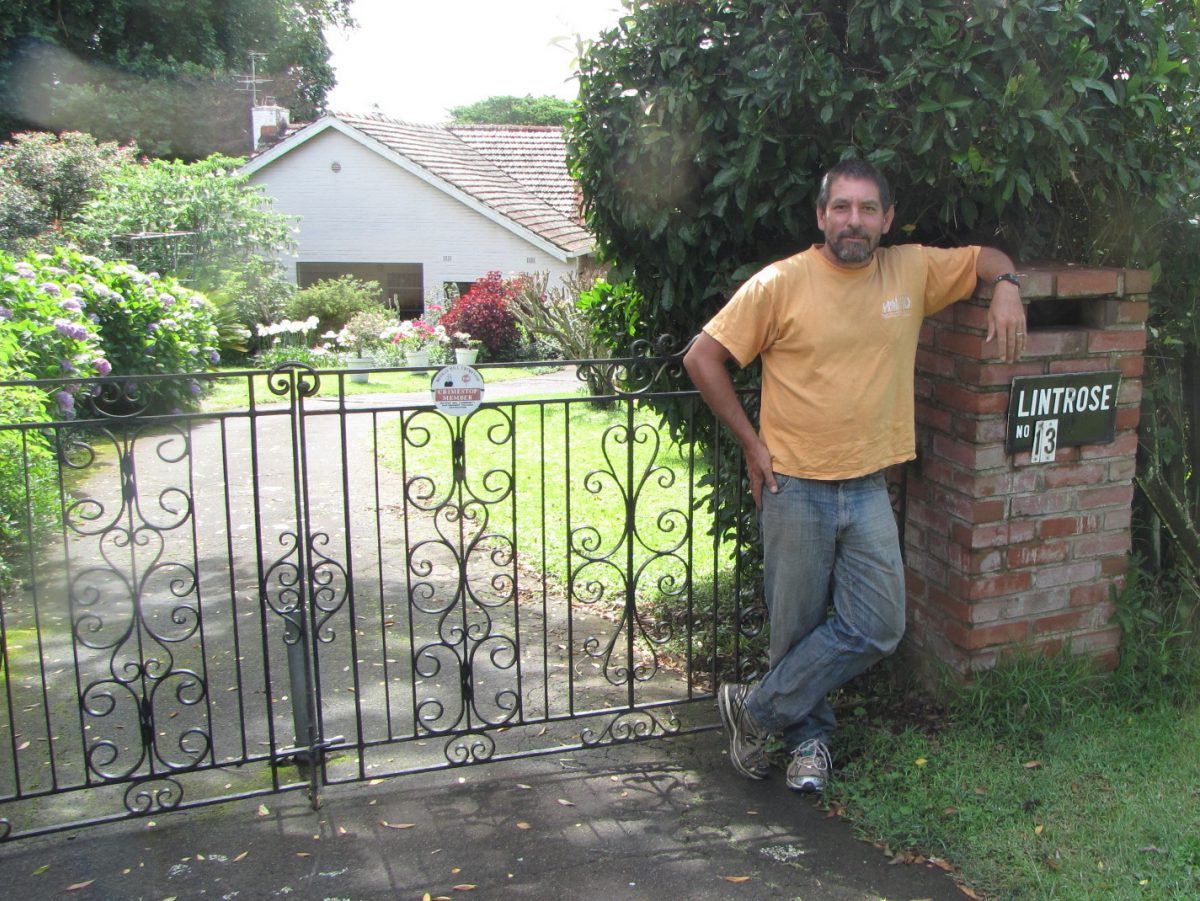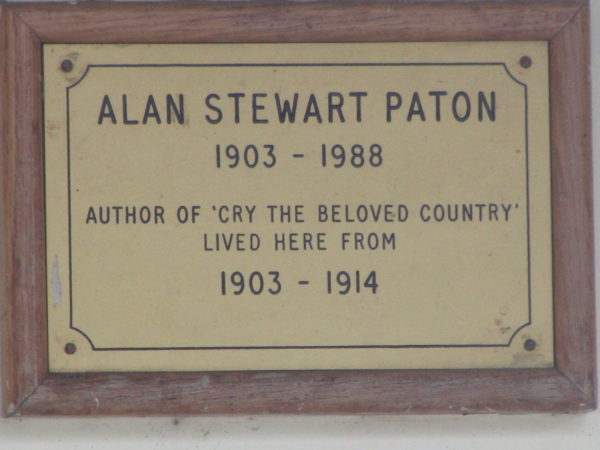 Cry the Beloved Country also had a thematic bird, the titihoya which in English is currently called a Black-winged Plover and in the story, through its "forlorn crying" became solidly associated as the symbol of slightly bitter-sweet nostalgia for the Ixopo area from which both the main characters Stephen Khumalo and Arthur Jarvis hail.
Alan Paton wrote many lesser know books, and in the Lost World of the Kalahari he mentioned how his journey through Botswana added thirty-odd species to his life list. I went to game reserves with him on more than a dozen occasions, and I don't ever remember him keeping any lists or adding to them, but maybe he just made mental notes, I don't know. I think he kept track of a lot of things that I was completely unaware of.
A huge ethical and moral icon of Alan Paton's was Jan Hofmeyer, the towering genius whose biography Alan Paton was to write. Hofmeyer assigned Paton as the principal of Diepkloof reformatory, a detention space for those found guilty of criminal offences, but too young to go to prison. He managed to reform the reformatory significantly and vastly reduce the severity of punishment and incarceration of what were mainly orphans, street kids and juvenile delinquents, most of whom had committed very minor misdemeanours. Very few boys went missing from the reformatory after Paton ordered the barbed wire fences removed, a tribute to the kind of trust and co-operation he was able to invoke through positive rather than punitive authority. My father, Jonathan Paton, was brought up living at Diepkloof Reformatory, so I am one of the few umlungus who can say that they are descended from Sowetans!
Alan Paton was not just an author and an amateur naturalist, he was also very active in the politics of the day. He was a founder member of the Liberal Party of South Africa, so the promulgation of the Improper Interferences Act was a huge blow to him, because it ruled that no political party could comprise of people of different races. As the basic tenant of the liberal party was non-racialism, the Liberal Party was obliged to begrudgingly disband. It had included some remarkable people of principle including Peter Brown, John Mitchell, Jordan Ngubane, Pat Poovalingam, Dennis Bhagwan and many others. All of them continued to fight the injustices of apartheid in their own ways. Alan Paton's friendships and alliances were not restricted to the Liberal Party and he carried on a life-long friendship with Chief Albert Luthuli, the first South African Nobel Peace Prize Laureate. He also spoke in mitigation at the trial of Nelson Mandela's Treason Trial and it would not be an exaggeration to say that he was one of the people who helped prevent Mandela from receiving a death sentence, which would of course been a major blow to our history as it played out. Another significant life-long friend of Alan Paton was Chief Gatsha Buthelezi, and I remember how at one of my grandfather's birthday parties Chief Buthelezi drew his family tree for me on a paper napkin.
Alan Paton lived a significant and influential life. Discussing his family relationships would be a long and complex matter that whilst perhaps exceptionally intriguing is completely beyond the scope of this short tribute. His legacy was enormous, and this was highlighted to me is a wide variety of ways.
The former Deputy Headmaster of Rosebank Primary School, where I was educated, George Roberts, invited me to meet a certain lady in his retirement village, whose name was Vidya… Vidya in turn invited myself, my fiancée Isabel and my mother Margaret to a special function. The main purpose was to tell the story of how Alan Paton had helped Vidya's husband to obtain some learning materials and after they met a few times, Alan Paton had decided to sponsor his education. As a result he became an educated and successful man. According to Vidya, this in turn led to the successful education of her own children, and all of this she said, thanks to Alan Paton. I don't know how many people Alan Paton helped to get educated- it was certainly dozens and may even have been hundreds. He could see potential in people who were determined to make something of themselves despite their challenges and he knew the value of education.
In January 1988 Alan Paton had his customary annual birthday party inviting a large throng of friends, many dating back to the liberal party days. He chose as his speaker Devi Bhagwan, one of his most long- standing friends and an acclaimed and articulate speaker. Later in the party she said to him "Tell me now, Alan, we've been close friends for fifty years- why do you only invite me to be the speaker now?"
"I was keeping the best for last!" was his instant reply.
"Come on Alan!" said Devi, "you'll have more parties."
"No," he said firmly, "no more parties…"