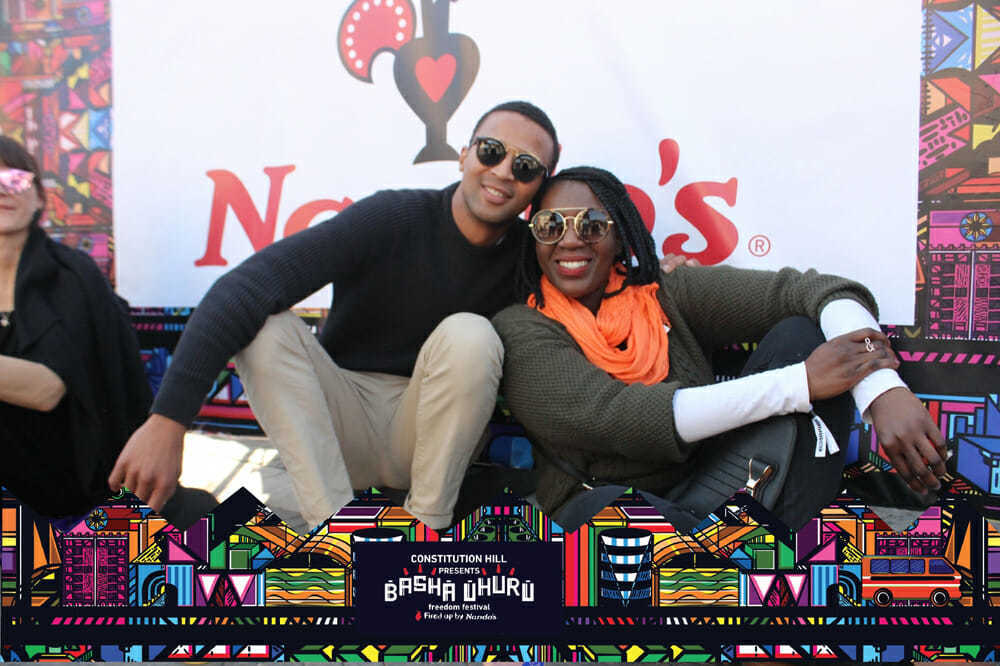 Nando's, the beloved PERi-PERi chicken brand, first began investing into creativity in 2001 through the Nando's Art Initiative (in partnership with Spier Arts Trust). The programme offers various artist development initiatives and has seen Nando's not only become the largest private collector of contemporary Southern African art in the world, but also supporting more than 350 artists with professional development opportunities. Through our design programme), which started in 2014, we support over 79 designers and design makers who products are curated onto the Portal to Africa, an online ordering platform which, gives access to interior designers around the world, to order these products for the design of Nando's restaurants around the world.
Nando's then expanded its efforts to support the creative economy with design and music initiatives, in partnership with Clout/SA (which runs the flagship Nando's Hot Young Designer talent search programme) and Bridges For Music, respectively.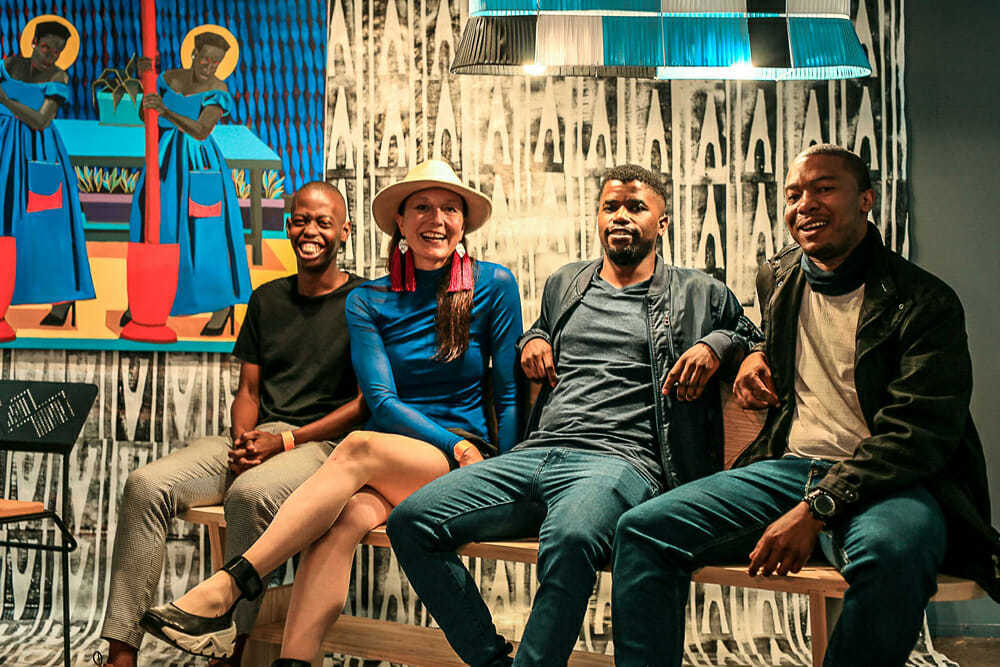 "Nando's Creativity spans art, design and music and aims to nurture and showcase South African creative talent," explains Kirsty Niehaus, who heads up the Nando's Creativity Portfolio. "It speaks to our Nando's purpose of changing lives, and so when Constitution Hill approached us in 2017 to sponsor Basha Uhuru, which has become Johannesburg's premier creative festival, it made perfect sense for us. We've been firing up Basha Uhuru ever since."
In the lead-up to the 2022 edition of the festival – its 10th anniversary – Nando's ran a series of monthly music showcases called "Basha in Casa" at one of its restaurants, Nando's Maponya Mall in Soweto. "It was about giving customers a (free) taste of the hottest new sounds to be served up at Basha Uhuru," says Niehaus. "We also had performances by our Nandocas Uhuru – the winners of our internal music talent search competition – which gave them opportunities for exposure for their music."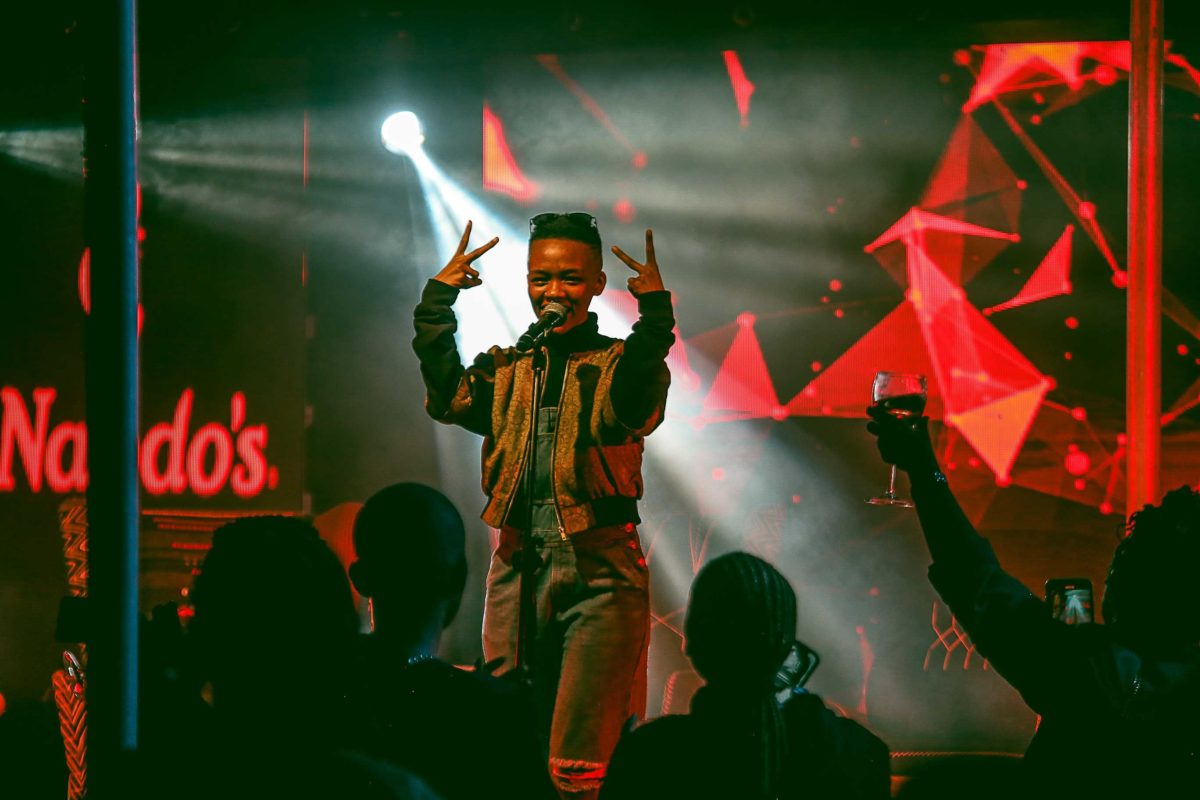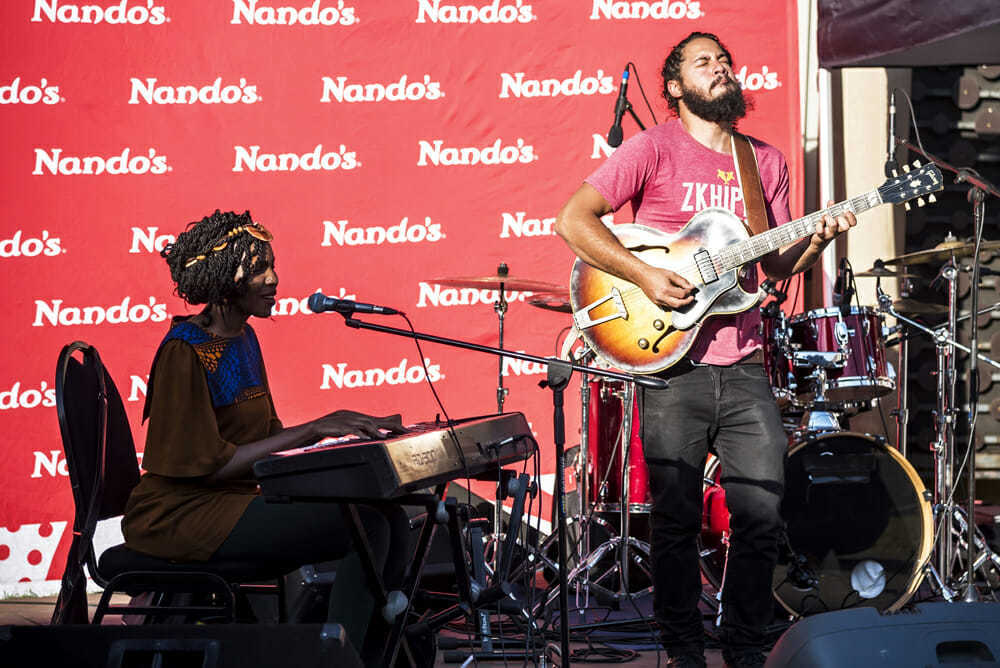 At the main festival (from 25 to 29 October), Nando's is presenting various art, design and music workshops, panel discussions and experiences. This will include music performances curated by Bridges For Music, the announcement of the winner of the 2022 Nando's Hot Young Designer talent search and an art and design exhibition.
"We're thrilled to once again be partnership with Constitution Hill to offer an immersive creative experience," concludes Niehaus.