Corona Yarona is a photographic exhibition curated from a selection of images submitted by professional and aspiring photographers depicting life in South Africa during the Covid-19 pandemic.
The Covid-19 Lockdown has, inadvertently, not only affected the economy globally but has also had a dire impact on the day to day lives of ordinary communities countrywide. Constitution Hill wanted to lend a voice to artists to share their stories, visually, by capturing the impact that the Corona Virus has had on their lives and/or the broader society. Constitution Hill issued a public call to artists who work in the medium of photography to submit their work for this exhibition and received a resounding response. We thought it would be apt to share some of the stories of the exhibition's selected participants and get their views on the pandemic, it's effects and the inspiration behind their work.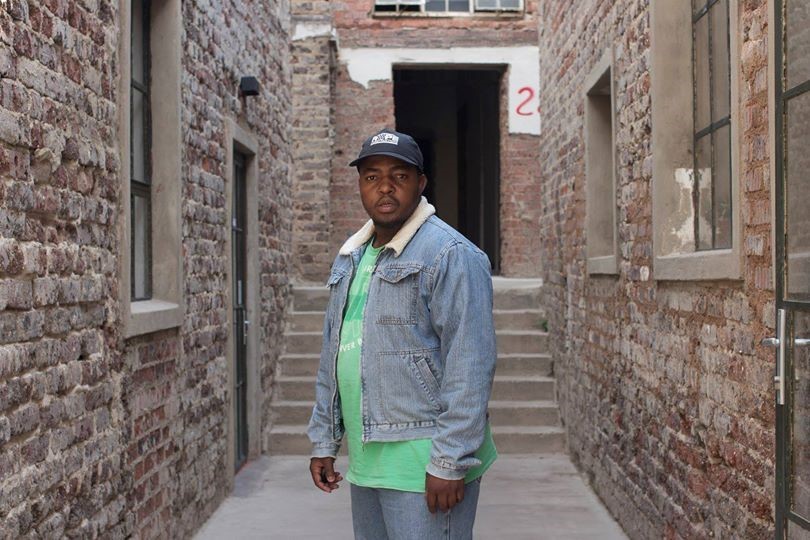 "This covid-19 pandemic has hurt me a lot because I had bookings for April & May, and everything was cancelled. I have had no movements for the past two months. As a freelancer I had to stop photography for a bit, comply and adhere to the government regulations. It was hard and it still is hard. My work is based on the people who endure and persevere the hardship they face daily, but they keep on keeping on - COVID-19 made things worse… "BEKEZELA" is a Zulu name meaning perseverance. This is an ongoing series about people who migrated to Johannesburg from homelands to salvage what they can do to survive the gruesome economy of the rainbow nation in the caverns of the southern parts of Gauteng."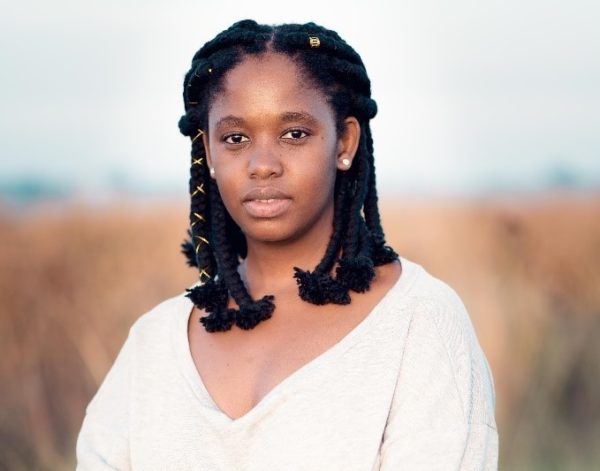 "As a nature photographer I was comfortable with traveling and photographing nature. When the lockdown occurred the first few weeks was challenging, I was unable to do what I loved most. Later, things changed, I realized that the lockdown gave me a chance to tap into areas of photography that I, as an artist would usually shy away from.
During this period, I was able to explore and experiment more on developing stories through my images.The more I photographed the more I got excited about this new way of meaningfully capturing images.
As an artist I am always eager to capture the moments and actions as I perceive them. When I take pictures, I become emotionally drawn to what is right in front of me. I aim to capture emotions through the image, which is what I hope the viewer experiences as well. For this project I had an opportunity to photograph what my mom does. I experimented with movement to draw the viewer to the image and trigger an emotion."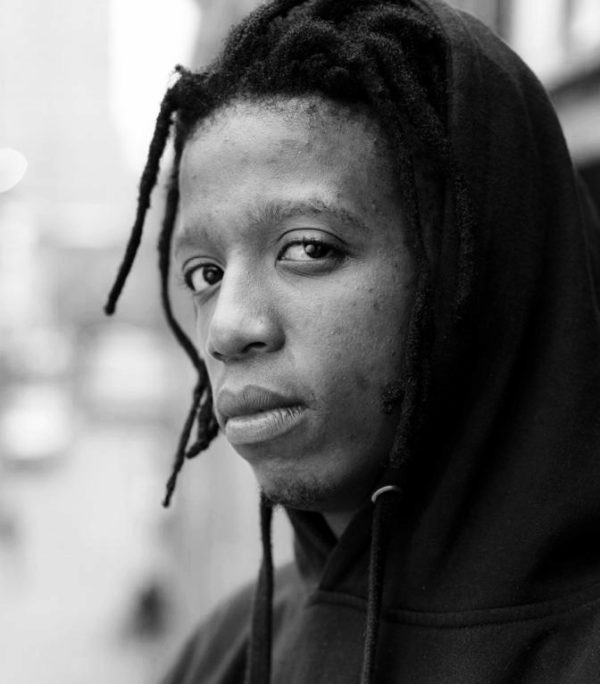 "My experience as a young black creative during Covid-19 is enlightening. It has affected so many businesses in a such a bad way that most black people's lives are at risk of all sorts of bad outcomes. My work is inspired by how Covid-19 has had the effect of turning the Johannesburg CBD into a ghost town with empty streets! In it's history the city has never been seen this way before."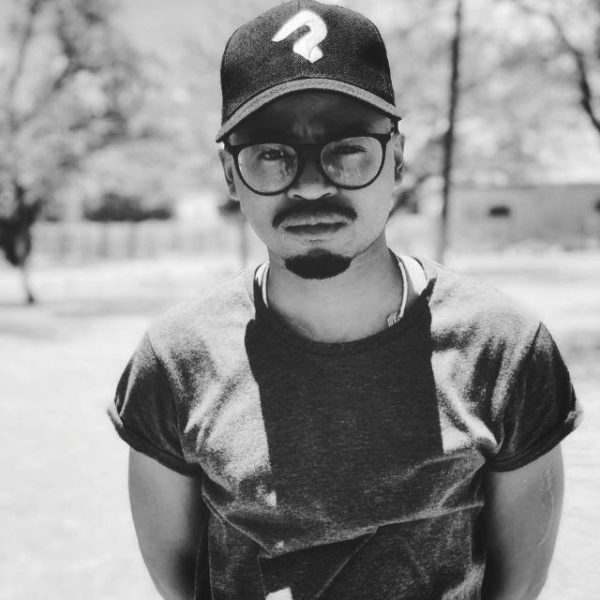 "My experience during the Covid-19 Lockdown was eye-opening, in a way which as an artist in South Africa we clearly can't survive on one income. The lockdown closed a lot of doors and opportunities to make money with our art. This opened my eyes about thinking of new ways to earn a living. My work is mainly street photography. I taught myself to see the world in a different way from the next person wherever I go I see potential. I am mostly inspired by life, people, and locations. Lighting is always a big catalyst in my images and inspires me to take the image."
Check out their work on our Insta page - visitconhill - https://www.instagram.com/visitconhill/