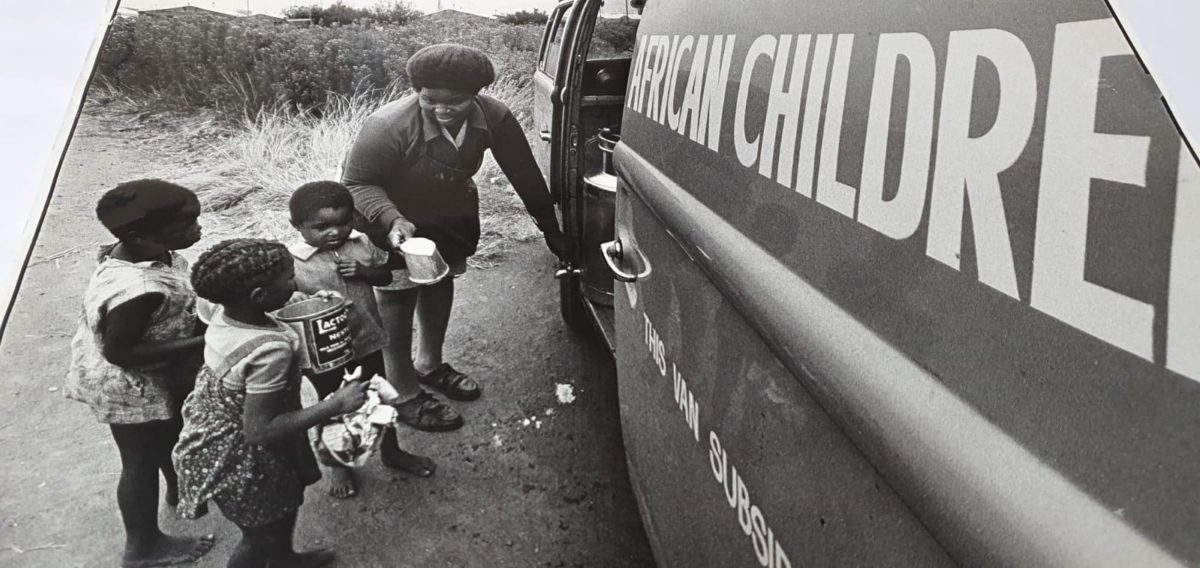 ACFS Community Education and feeding scheme was founded in 1945 by the Anglican priest Trevor Huddleston. As a young man Trevor was moved by the plight of African children in the then apartheid government. While serving in Sophiatown, Huddleston witnessed many atrocities of segregation and suffering of the African people and children in particular. From a humble soup kitchen, he established the African children's feeding scheme in response to the misery, hunger and malnutrition that surrounded him in his community. The plight of children in present day South Africa has not changed much. We often wonder what Huddleston would say about the situation of children in South Africa today?
ACFS wants to celebrate the life and sacrifice of our founding father Huddleston, often known among his peers as the "Daunting one". We are holding a month-long art exhibition that aims to raise funding for the much-needed interventions of health and nutrition, education support, youth economic empowerment, food security and livelihoods feeding, as well as teenage girls clubs and safe hubs.
During the month of November, we will pay tribute to Trevor Huddleston and honour his commitment and dedication to children and poor communities. No other place in our country could have been more suitable to hold this event than the constitution Hill - a place where all of us as South Africans take time to remember the injustices of the past- the things that Trevor Huddleston spent most of his adult life fighting against. This is a place where we hope to engage our audience in an active consciousness for the plight of poor and vulnerable children in our communities. We are inspired in this month to track our history and remember the great sacrifices of our founding father and his comrades back in the day.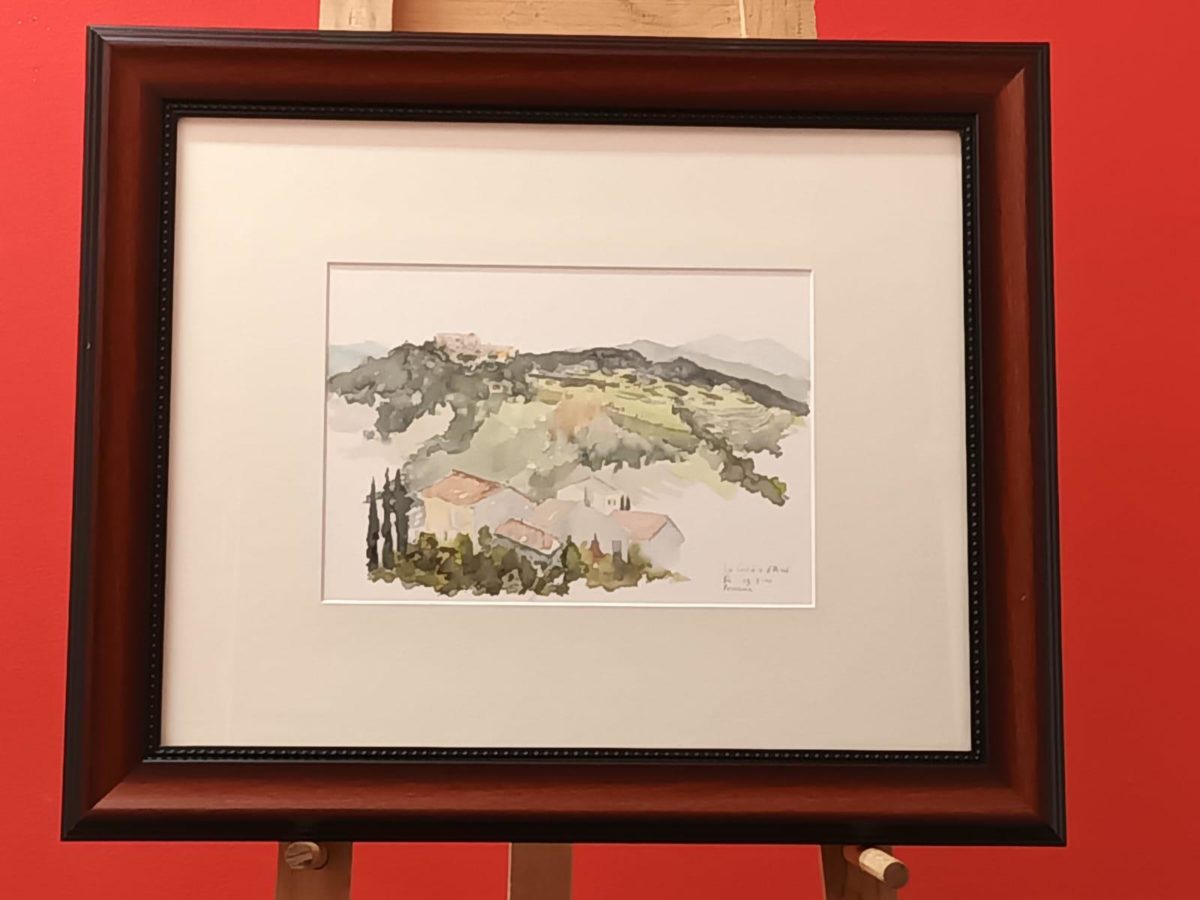 While South Africa is rated a middle-income economy, we are also still considered one of the most unequal society in the world. Our children and youth still go to bed hungry as they did 77 years ago. Our youth are the most impacted by unemployment and the majority of them in fact unemployable due to unequal opportunities for education and skills development. Our country systematically pushes children and youth to the periphery of society and one has got to ask …. Is our future secure?
To help celebrate this august occasion, we are partnering with a celebrated Dutch Artist Ronald Vles who is well known for his works of stunning landscapes in South Africa and all over the world. Ronald's stunning artwork will be on display throughout the month of November and every art work that is sold, the proceeds will go directly to supporting the work of ACFS across South Africa.
Nelson Mandela honoured the passing of Huddleston by sharing the following about Huddleston's life and work:
"He brought hope, sunshine and comfort to the poorest of the poor. He was not only a leader in the fight against oppression, he was also father and mentor to many leaders of the liberation movement. His memory will live in the hearts of our people. "
Help us grow the giants that Bishop Trevor Huddleston envisioned. #ACFSGROWINGGIANTS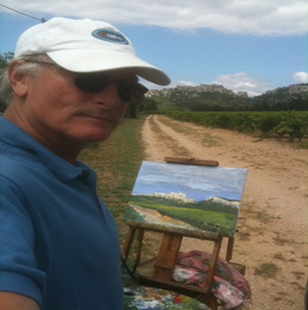 Ronald has been painting for many years and he is himself a well accomplished lawyer and business man. Ronald believes in human development and when he came across the work of ACFS Community Education he was moved to do something to support the valuable work that support children from poor communities. He donated all his art work to the organisation so that money could be raised through his are for the benefit of the NGO!