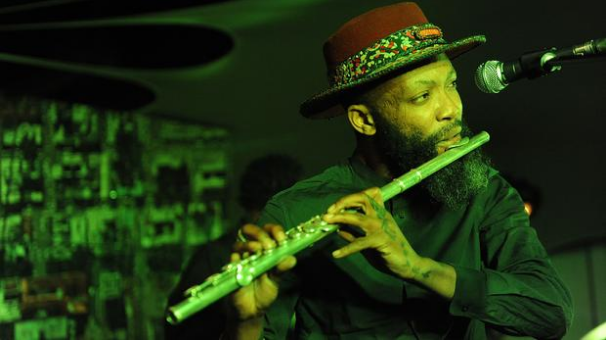 FANS OF TV presenter, radio host and musician Zola will get their chance to see him perform live at the annual Basha Uhuru Freedom Fest.
Thandiswa Mazwai, who has had a busy month with the Igoda music circuit festivals will also be performing at the festival. The five-day event aims to commemorate the spirit of the students of 1976.
It will feature a packed programme filled with art exhibitions (Expressions of Freedom- June 22), creative talks (Conversations of Freedom- June 21), film screenings (Visions of Freedom- June 23), a concert (Sounds of Freedom- June 24) and a picnic and comedy session (June 25).