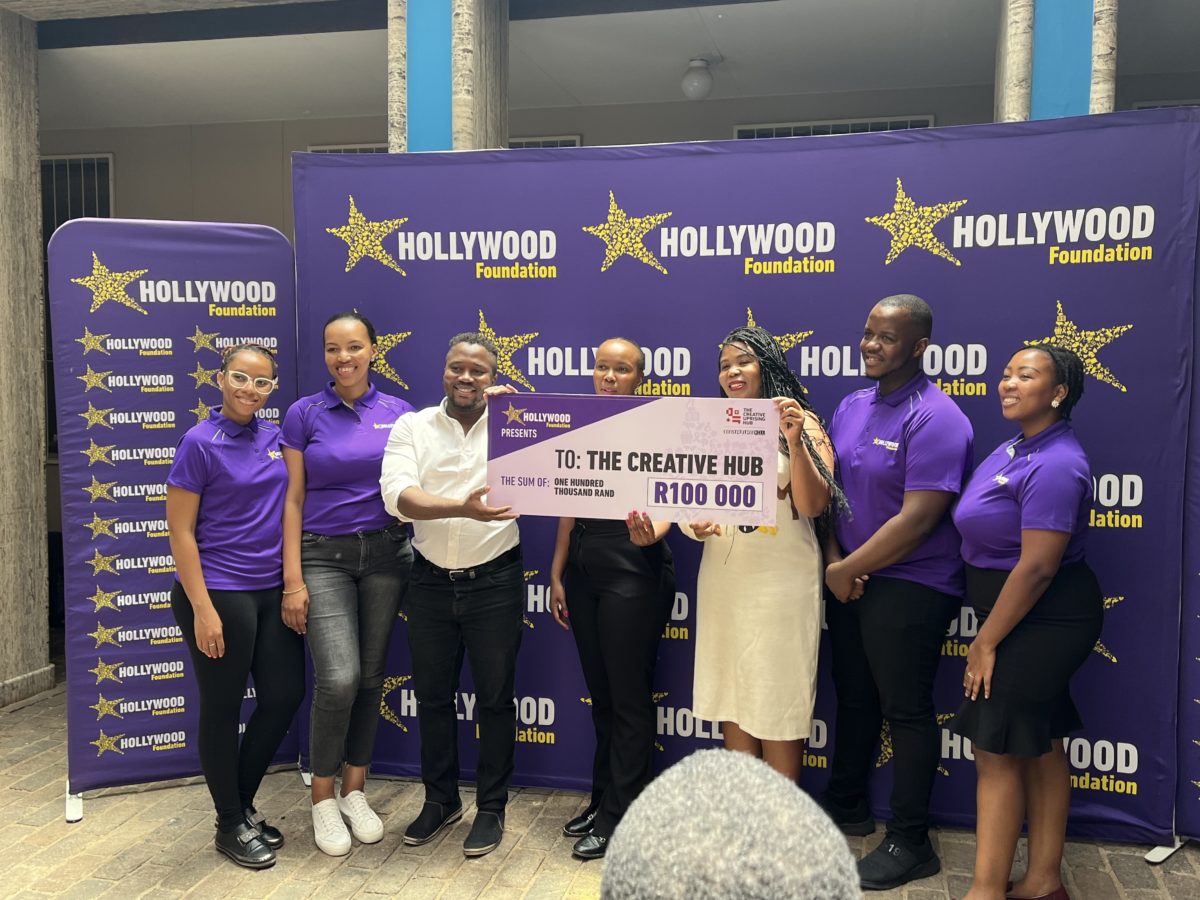 The Hollywood Foundation has shown that communities are truly at the heart of what they do. Under Hollywoodbets' "My Community" programme, the upliftment of communities was a key objective for well over a decade, and since the official launch of the Foundation in 2021, the team have implemented various campaigns that have touched the lives of many people in the country.
As a core mission, the Hollywood Foundation strives to bring hope and empower the nation with a focus on four programmes, Corporate Social Investment (CSI), Enterprise and Supplier Development (ESD), Grassroots Sports Development and Bursaries. The CSI team implements an array of projects that impact charitable organisations and developing sports teams across the country. These include sustainable contributions, like the revamping of early childhood facilities, sports kits and arts & culture programmes. Some notable campaigns include Back to School, and disaster relief campaigns such as #HandsOfHope, which focussed on providing immediate relief to families affected by the floods, and #BarrowsOfPower that assisted people in various communities to collect and store water.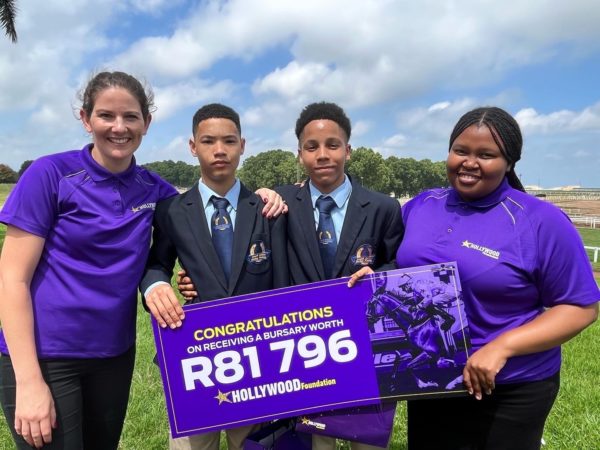 Every year, the Foundation implements a Bursary initiative, which ensures that students that are registered with tertiary institutions are given an opportunity to further their studies and achieve their career ambitions. This is done through the Future is Bright programme, which provides financial relief to students, that will motivate them in the long run to shift their focus towards excelling in their studies.
Through the ESD programme, the team aims to assist Small Medium and Micro Enterprises (SMMEs) to grow and become financially and operationally independent. The Foundation also provides these small businesses with a platform to share and trade with one another through networking programmes, while also offering business advice through coaching and mentorship classes. Through financial assistance or equipment, the Team helps to assist these businesses to sustain the overall functioning of its operations. By creating and/or developing sustainability for these small businesses, the Foundation also creates a strong structure for access into the economy, and ultimately, reducing the high unemployment rate in the country.
"We are mindful of the role that the small businesses play in the growth of the economy and job creation. Our contribution to the Constitution Hill's Incubation programme and the selected businesses, will ensure the progression of the entities and guarantee sustainable operations," said Babongile Mkhize, Hollywoodbets' Group Transformation Manager.