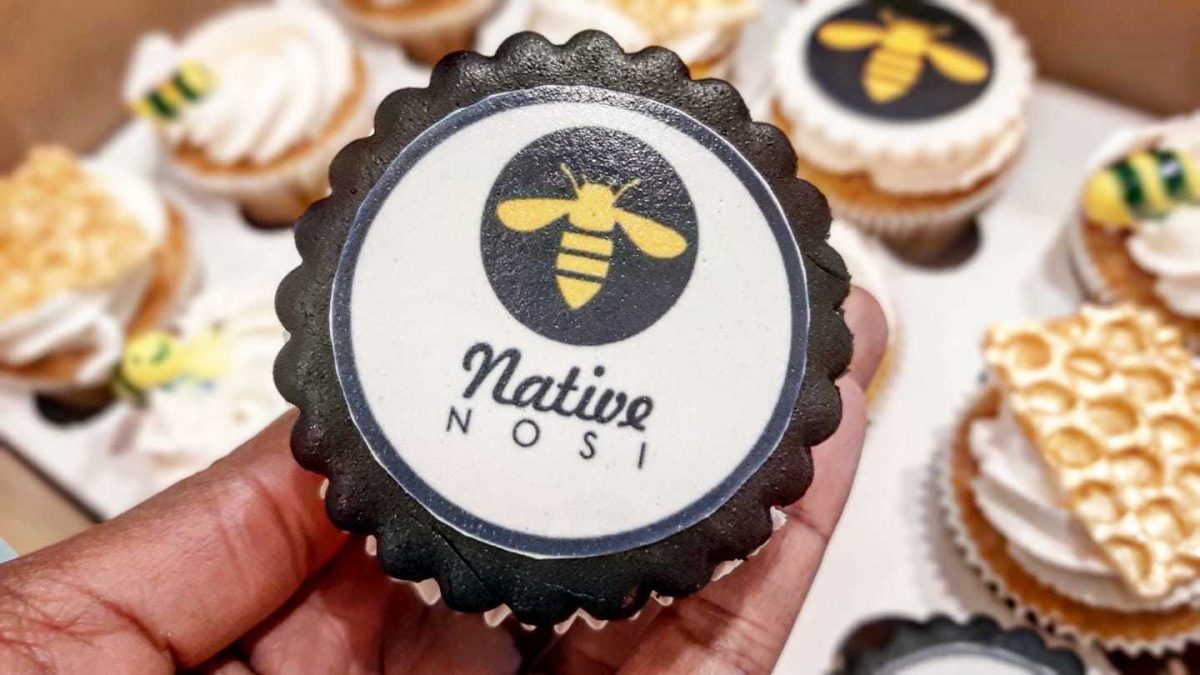 My name is a Mokgadi Mabela (33), the founder of Native Nosi (NN). NN is a 100% female owned beekeeping company that specialises in the production of pure, raw, South African honey production. My father is a beekeeper and was always a beekeeper, he learnt it from his father. Growing up, we always had honey in the house, however, I had no plans of being a beekeeper myself. I graduated from the University of Pretoria with an International Relations Degree and worked in corporate.
In the workplace I realised the inferior quality of honey colleagues used during teatime and offered my Dad's raw honey which they couldn't get enough of. Orders and orders started pilling in and when the demand exceeded supply, we started sourcing additional honey from rural farmers in Limpopo who at the time had no access to formal markets. When we realised that was also fast running out, Dad suggested I get a beehive to make my own honey and fast forward to today, Native Nosi is almost 5 years old with just under 400 beehives. Today, NN is known for its delicious, award winning honey, and pollination services to crop farmers in and around northern South Africa. We also opened our 1st retail shop on 1 July in Pretoria with a workforce comprised of 3 young vibrant employees.
The most important step in anything is to START. No one is coming to save us, we are the heroes we have been waiting for.
For more information on Mokgadi Mabela and Native Nosi, check out her site and socials:
Ms Mokgadi Moloko Mabela
Facebook: Native Nosi
Instagram & Twitter: @NativeNosi
Website: www.nativenosi.co.za
Email: info@nativenosi.co.za