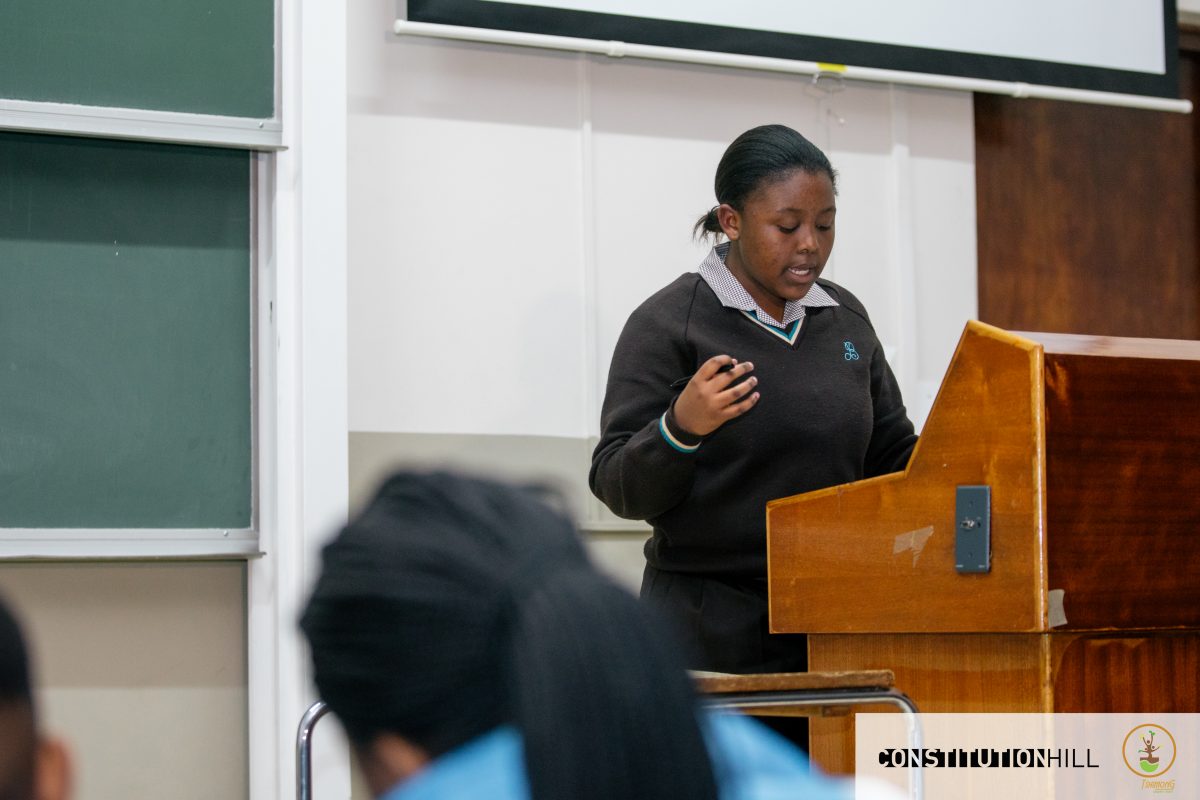 Constitution Hill's long-term strategic objective is to champion constitutional education, by exposing learners to the South African Constitution and the crucial role of the Constitutional Court. Today Constitution hill educates on the Constitution, Human Rights and Democratic values that are enshrined in the country's constitution. This is done through an annual debating league.
This tournament normally sees participation of 100 Gauteng Schools made up of Junior and Senior teams with the aim of educating high school learners on the Bill of Rights and the ideals of the South African Constitution with all topics from all the stages being based on the Bill of Rights. The Tournament has grown from an initial 24 schools in 2011. This year the tournament has reached more provinces in the country.
The Constitution Hill debating league is an annual tournament that would normally take place on site, however, due to the Covid-19 pandemic, the 2020 tournament will take place virtually as the Conhill Virtual debating championships. The tournament will take place on the Zoom platform. The finals will be broad cast live on the Constitution Hill Facebook page. This tournament will cover several provinces of the country, Gauteng, North West, Western Cape, Eastern Cape, KwaZulu natal and Limpopo provinces.
You can catch our learners in action on our Facebook page Live.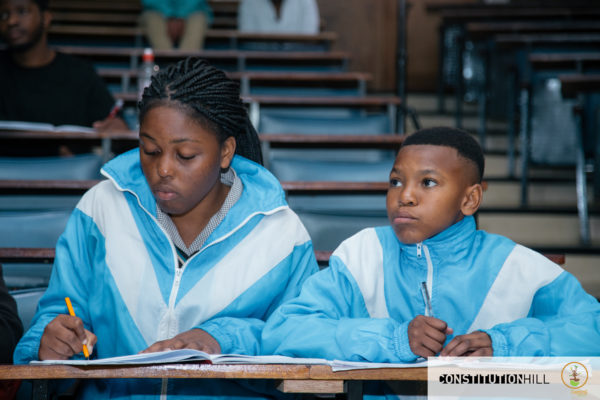 Date: 08 August 2020
Activities: Rounds 1 -3 (Junior and Senior)
Date: 09 August 2020

Activities: Junior Round 4, Junior Semi-finals and Junior Grand Finale
Date: 10 August 2020

Activities: Senior Round 4, Senior Semi-finals, Senior Grand finale.
Prize-Giving Ceremony