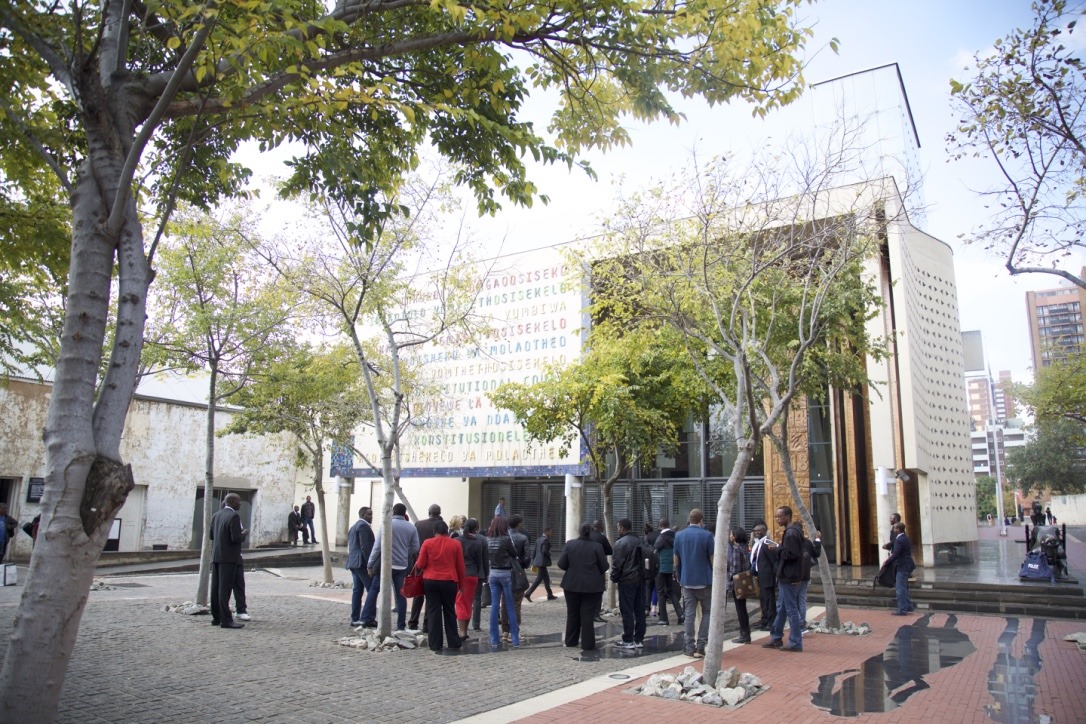 The Constitutional Court has ruled that property owners can no longer be held liable for historical municipal debt on their property. This puts to bed, once and for all, the confusion regarding the issue.
Today's ruling by the Constitutional Court means that new homeowners will no longer have to worry about being held liable for historical debt incurred by previous owners, and having their municipal services cut off as a result, or possibly even having their property attached and sold in execution.
The Constitutional Court upheld a previous ruling by the Gauteng High Court regarding the matter.
Read more here.