This year marks the 25th anniversary of South Africa's freedom, and protecting and promoting human rights is as vital now as it was before 1994.
The Constitution of the Republic of South Africa affirms the values of equality, freedom and dignity, and enshrines the rights of all people in the country including the right to education, freedom of association and freedom of expression.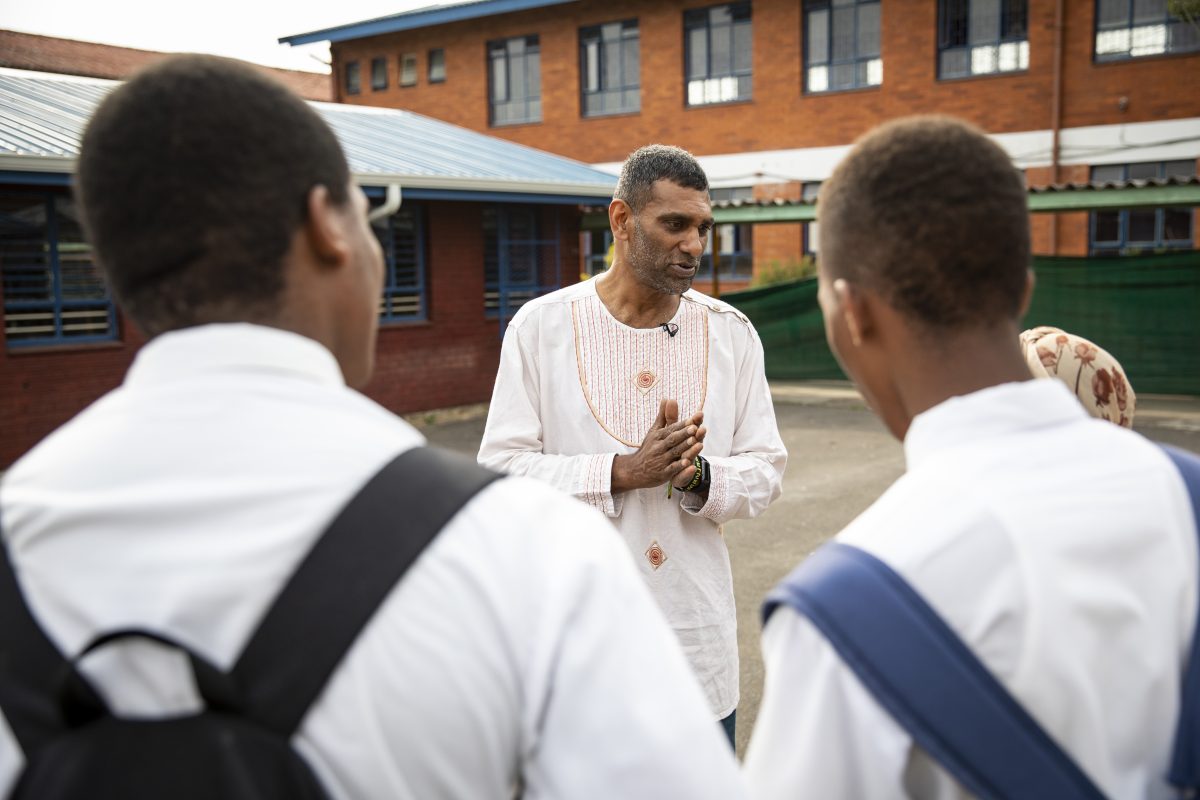 South Africa further upholds its commitment to human rights by being party to a number of international human rights treaties such as the International Covenant on Economic, Social and Cultural Rights (ICESCR) and the International Covenant on Civil and Political Rights.
Despite this, many people in South Africa do not have access to or enjoy their basic human rights on a daily basis. This includes protection from gender-based violence, safety from xenophobia, the right to a decent-quality basic education and to healthcare services, as well as the right to make choices about their sexual and reproductive lives.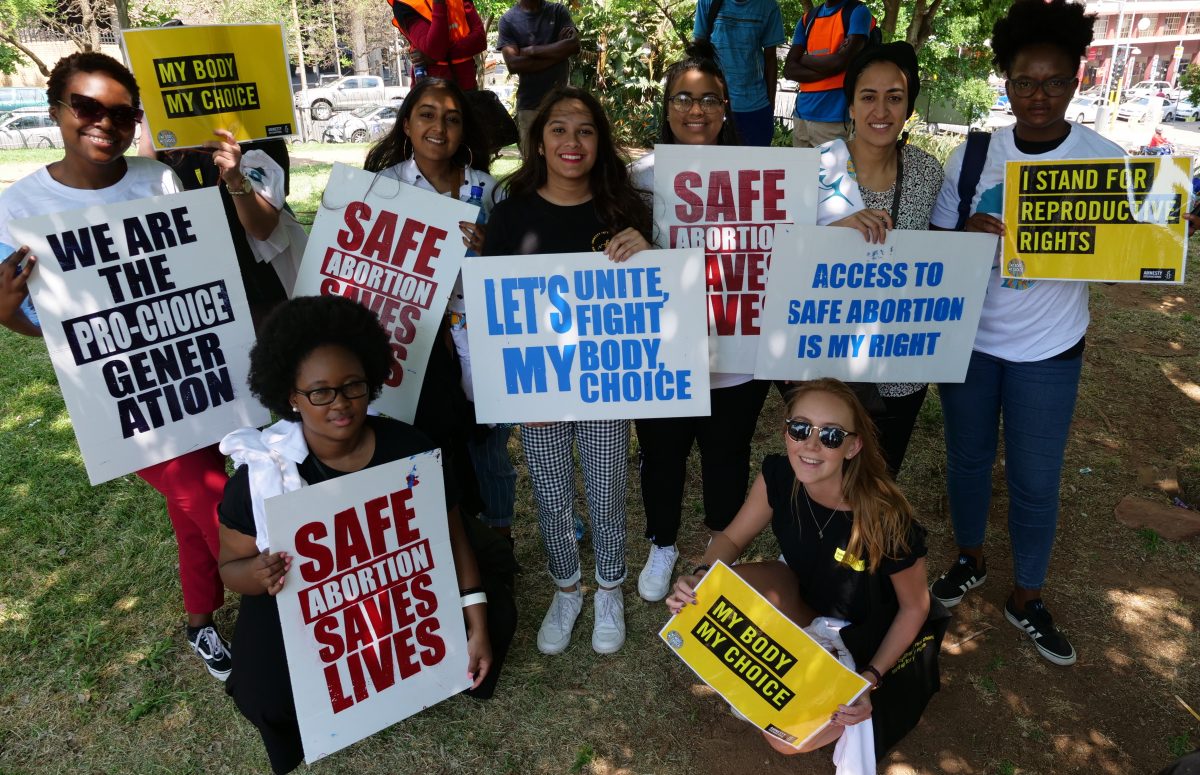 Take, for example, the right to a basic education: even though South Africa has a strong framework founded on section 29 of the Constitution and supported by international treaties ratified by the government such as the ICESCR and the Convention on the Rights of the Child, quality basic education is but a distant reality for many.
Since 1994, South Africa has made progress in certain areas of education. Access has increased considerably to the point where nearly 90% of five-year-olds are now in school compared to approximately 40% 15 years ago. Completion rates have also improved at both primary and secondary schooling level, although the dropout rate remains worryingly high.
Despite this, the education system is still facing major challenges, mirroring the country's deep socio-economic inequality. Outcomes vary greatly with, for instance, very high percentages of children in Grade 4 – the vast majority hailing from disadvantaged communities – not being able to read or do basic maths.
With these examples in mind, Amnesty International South Africa investigates the facts and engages with the government to ensure that it keeps its promises, respects international law and implements domestic policies, and that it upholds the Constitution and all it stands for.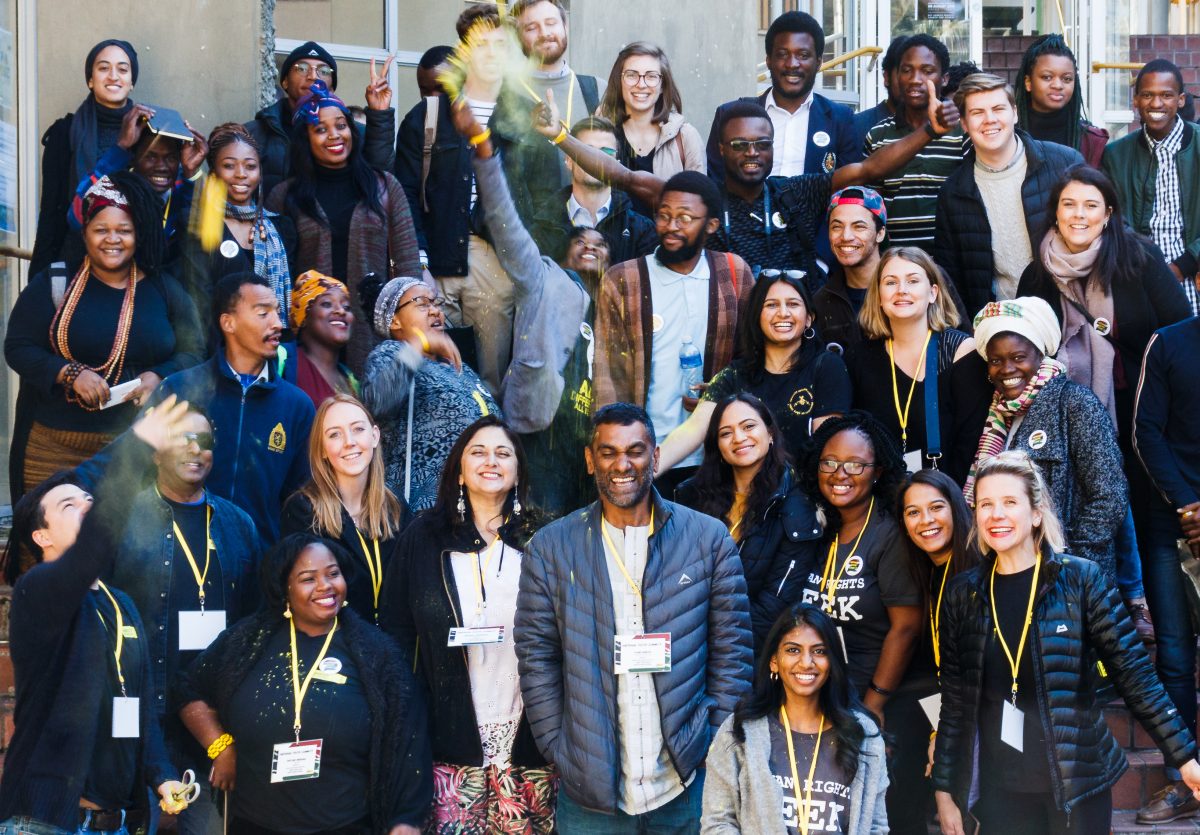 We provide a space for people's stories to be told, and we mobilise supporters to campaign for change and to stand in defence of activists. We also encourage people to claim their rights through human rights education and training.
Most importantly, Amnesty International South Africa cannot – and does not – do this alone.
The fight for justice, freedom, truth and dignity is at its most powerful when we all stand together: civil society organisations, activists, and anyone who stands up for human rights and takes injustice personally.
So, as the country moves towards a general election in May, Amnesty International South Africa stands with other human rights organisations, activists and those taking injustice personally, and we urge the government to prioritise the protection and promotion of human rights before, during and after the elections.
We look forward to seeing the government recommit itself to ending impunity for human rights abuses, and making human rights a reality for everyone.
Join us.
Mienke Steytler is the media and digital content officer for Amnesty International South Africa