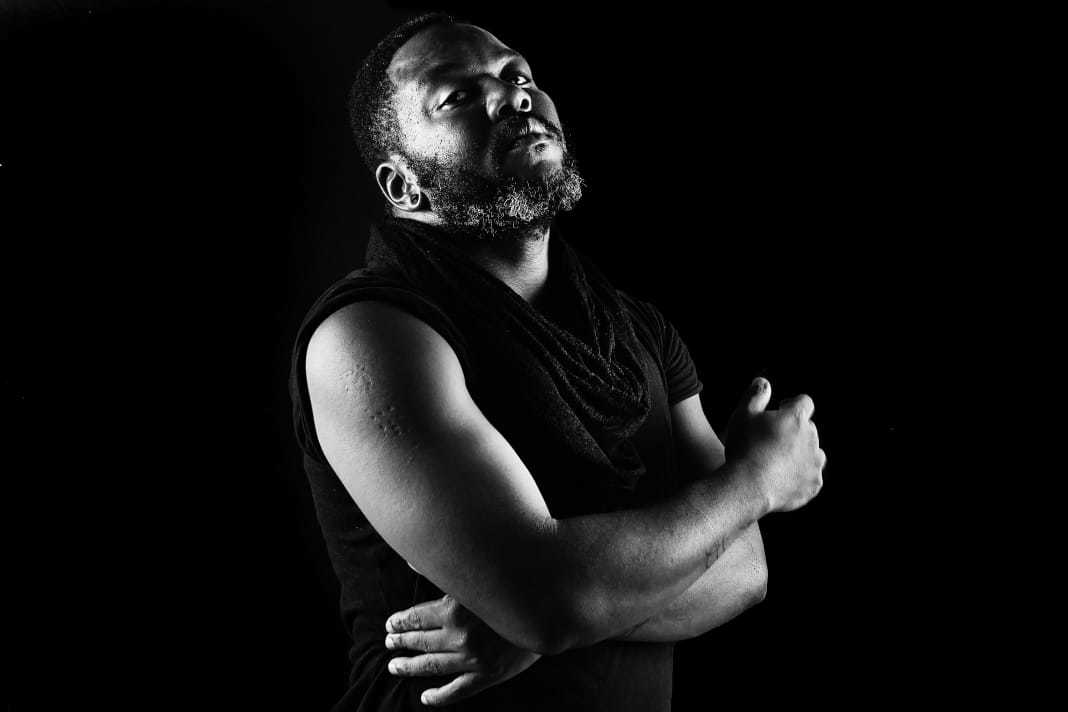 I am a Photographer, Poet, and Actor.
I strongly believe in the expansion of the young black mind, especially in townships, by providing different programs that might provide a broader mental view on the world and a wilder dream state. The foundation came about from a lack of positive role models and a lot of negative activities that Kasi (Township) youth are involved in. We saw that the kids have a lot of time, however, there are not enough programmes to engage their infinite energy. The Flo Foundation is self-funded thus facing a lot of financial challenges; however, we do what we can with what we have. We try to outsource funding from community leaders but to no avail. This results to borrowing and doing favours to support the foundation. The smallest support we receive is from a group of young black males called the FREEMEN BROTHERHOOD MOVEMENT, a community organisation focused on giving back to the community through art and tackling mental health issues.
Due to the lack of cameras, we have opted for phone photography but also there is shortage of good phones...but we do what we can with what we have.
The Flo Foundation provides programs such as photography, netball, soccer, chess, modelling, poetry performance, homework assistance, hiking, and excursions. Those that take up photography, archive the townships and prep for Kasi exhibitions, with the assistance of Still Skill Creatives under the People of Kasi project; @peopleofkasi on IG. For youth month the youth are busy with "the struggle continues" photographic project, which is aimed at changing the daily viewing of the ordinary Kasi struggles.
To view more of our projects kindly check out IG page: @peopleofkasi @foundedinfun
Facebook page: The Flo Foundation